Astrology
The Full Moon In Libra Brings Relationship Revelations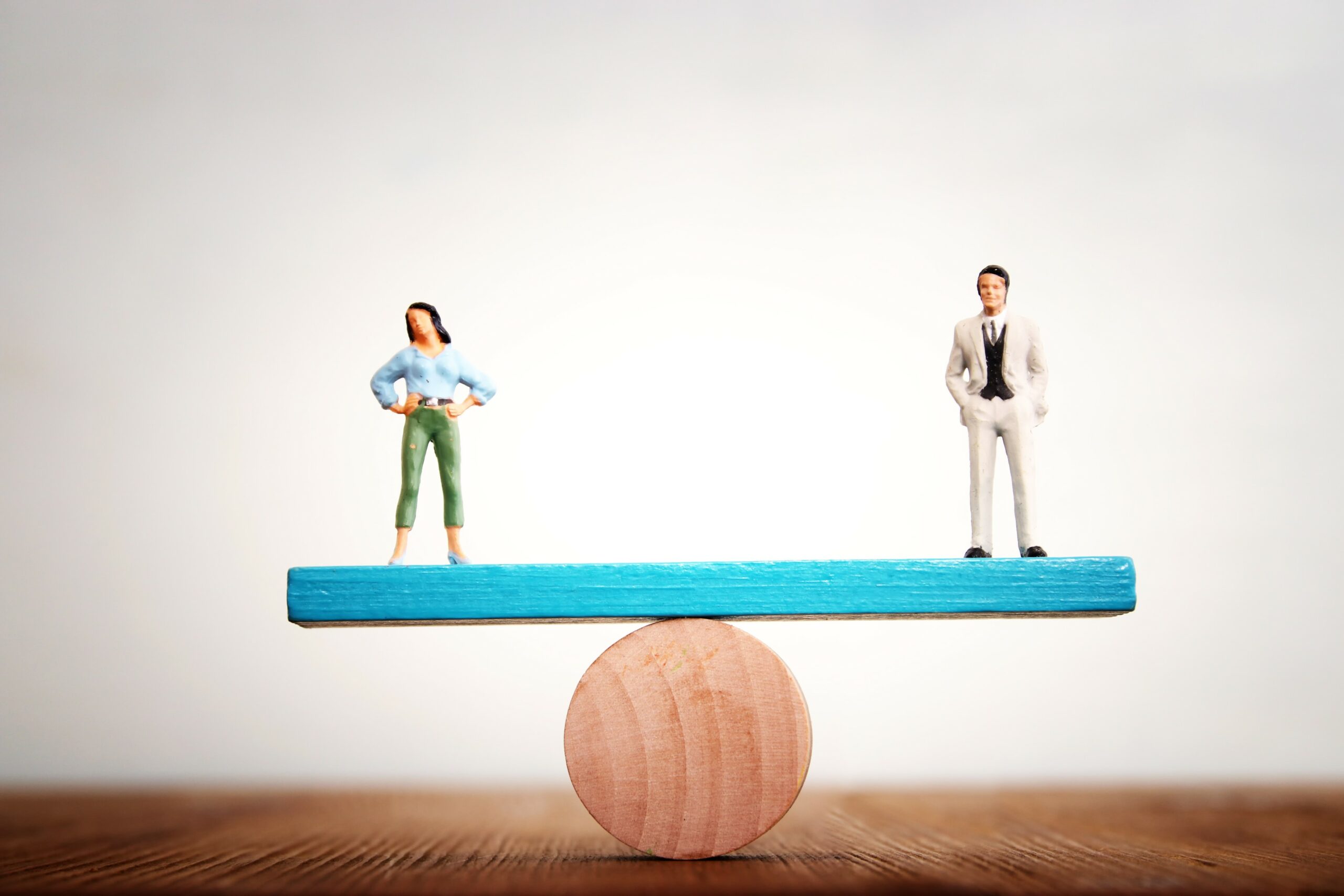 A
A
A
On April 5th, a full moon in Libra offers illumination about what we need for balance in all aspects of our lives. Just two weeks prior at the new Moon in Aries we embarked on new beginnings in an effort to assert ourselves on our own pioneering paths. Now at this full moon, we are being asked to balance ourselves against the other. Expect this Libra full moon to provide a culmination in regard to relationship matters that will help us achieve the balance, peace, and harmony that we desire.
The Full Moon In Libra Planetary Energies
The general energies of this full Moon in Libra centers around balancing ourselves against external factors. Due to the Libra influence, we can definitely expect there to be highlighted relationship issues that could come up for us to reconcile. The full moon requires balancing of solar and lunar energies, and in the case of this full moon in Libra, we have to balance the sun in Aries and our desire to live in our purpose and be self-directed with the emotional need of being connected with others in relationship as represented by the moon in Libra.
Read More »