Lifestyle
Pet Owners warned that Hand Warmers can be Poisonous to Pets
Owners advised to call the Pet Poison Helpline in an emergency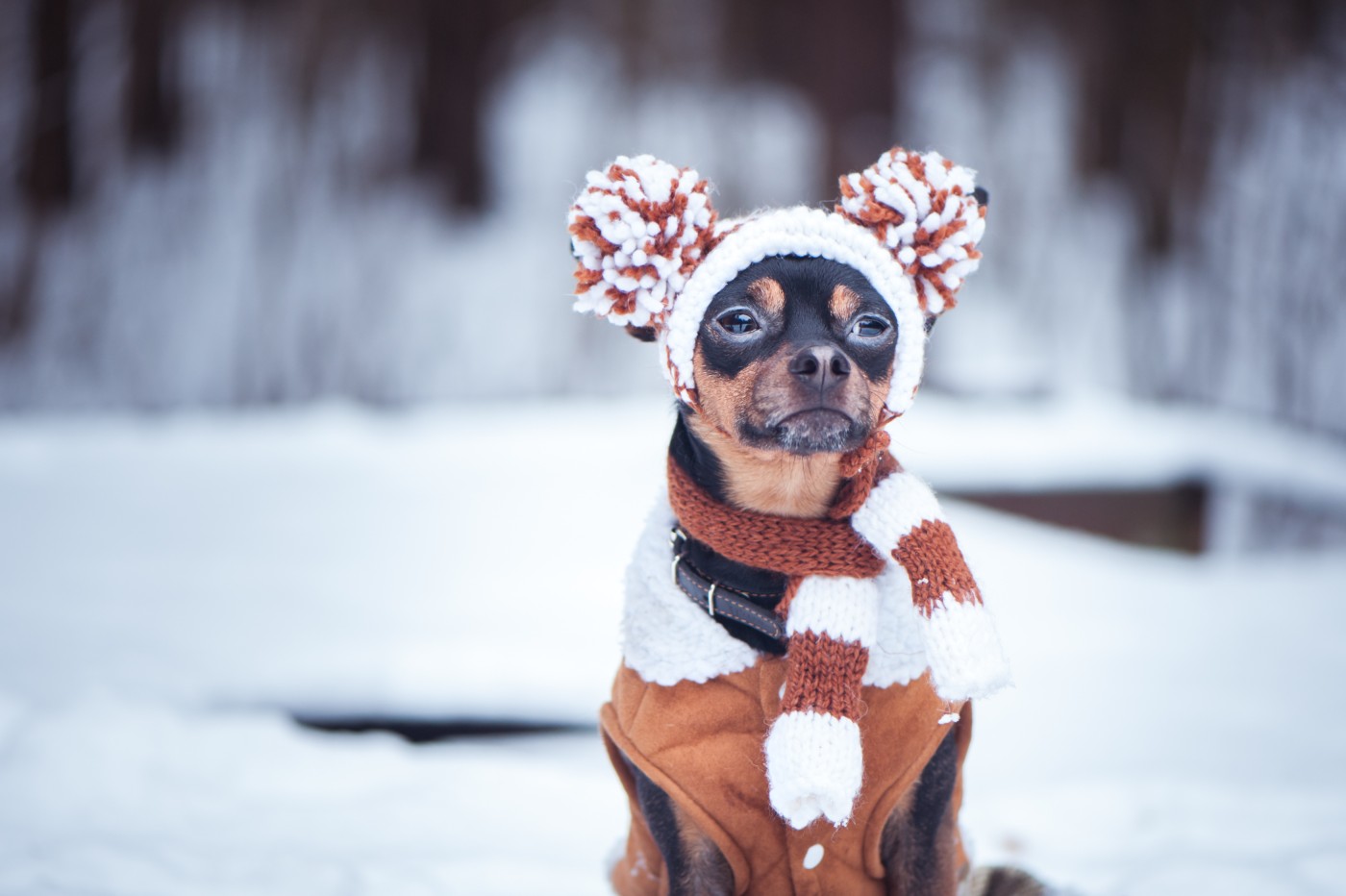 A
A
A
In cold weather, many people use hand warmers that are filled with chemicals to keep warm when playing or working outside. Many of those people who are pet owners fail to realize that iron is included in most hand warmers. The iron can be toxic to pets.
As winter approaches and cold weather sets in, experts in toxicology at
Pet Poison Helpline
are advising pet owners to be aware of the dangers that hard warmers can present to their pets.
They should not leave them lying around where pets can get hold of them.
Dangerous encounter
As an example, the organization relates the story of Buoy, a Border Collie puppy who lives with the Smith family in Anchorage. The story tells how he survived an encounter with a packet containing a hand warmer that had been discarded.
Jaime Smith's two children and their friends in the neighborhood were playing outside with Buoy, the Helpline says. After a short while they went back into the house as the weather had become colder.
When they returned, the children asked for help to open their packages containing hard warmers. They went into the backyard again and continued to play with the puppy.

Began to vomit
Read More »