Astrology
Ceres Goes Retrograde in Gemini for Balance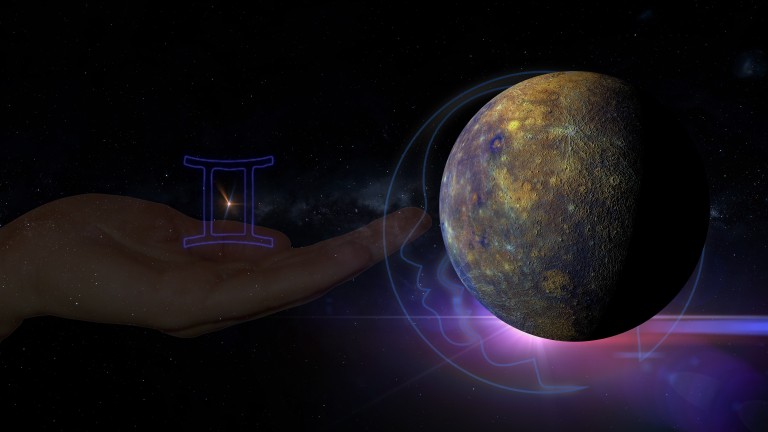 A
A
A
2021 has been a roller-coaster ride for us all. This year gave us all a few retrogrades as well. Another one looms on the horizon, but it brings opportunity. On October 8th, Ceres goes into retrograde. That brings changes the way we interact with one another. Ceres is a dwarf planet. The name is after a Roman goddess of agriculture and motherhood. It's now going into retrograde in Gemini.
More on This Retrograde
Here are some points to remember for those that want to delve deeper into the opportunity. Here are some points to remember. There are four planets ending a retrograde now. Change has already begun for many signs this past year. As we head into the Ceres retrograde in Gemini, that change is bringing another step in the growth of us all. Some people get upset at a retrograde shift. Remember that it is always a growth opportunity for all. If you decide to not partake in changes, then simply stay neutral when a crisis comes to a head.
Read More »