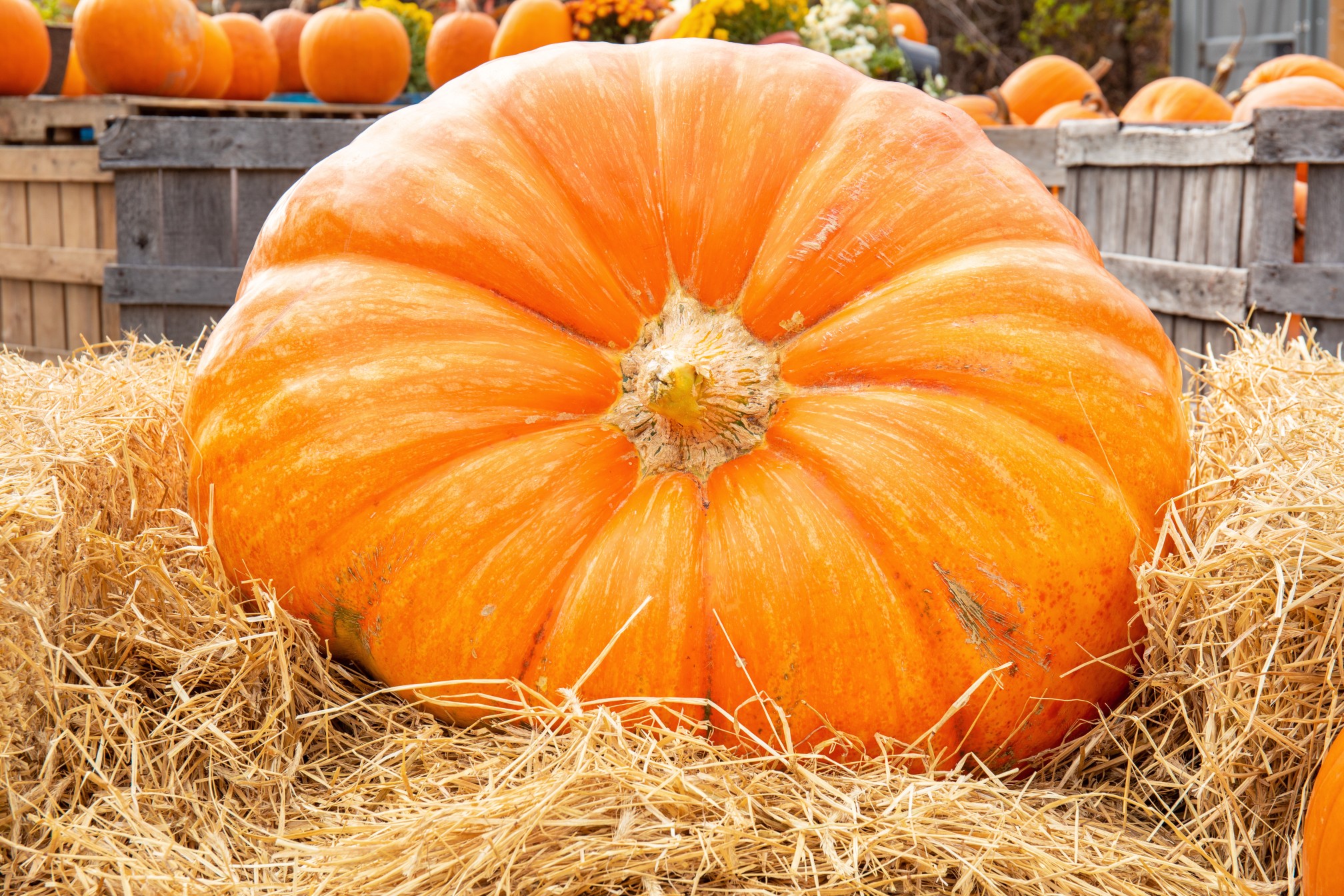 A
A
A
One of the best ways of getting into the Halloween spirit is by visiting a pumpkin patch. There is plenty of fun to be had on a pumpkin patch from corn mazes, hayrides, pumpkin picking, petting animals, and getting candid pictures. If you are searching for the best pumpkin patch in every state, below are a few ideas.
The Great Pumpkin Patch in Alabama
As its name suggests, this is a great pumpkin patch located in Hayden, Alabama. They have wagon rides, inflatable slides, and bungee jumping. One of the best things about this pumpkin patch is that admission is free, but you are charged for the activities.

Reindeer Farm in Palmer, Alaska
Read More »