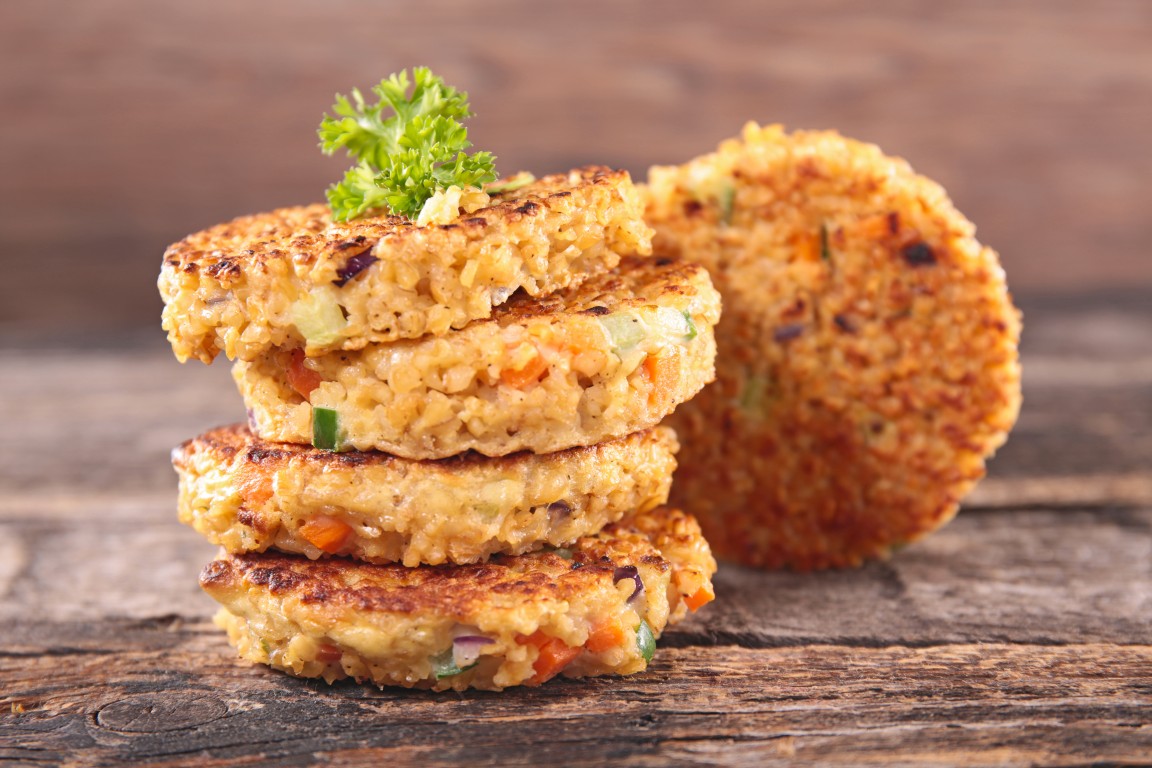 A
A
A
Whether your family has recently become vegan or you've been meat-free for years, chances are you need a few recipes to make dinnertime more interesting. If your kids are picky eaters or you're just looking for meals that include ingredients you'd like to try, these kid-friendly vegan recipes will make your family look forward to dinner.
Garlic Zucchini Quinoa Cakes
If you're looking for a new and exciting way to get your kids to eat more vegetables, these savory cakes are a great choice. You can serve them with your favorite vegan entrees such as meatloaf or grilled portabello mushrooms, and make a few extra to have for lunch the next day.
Read More »