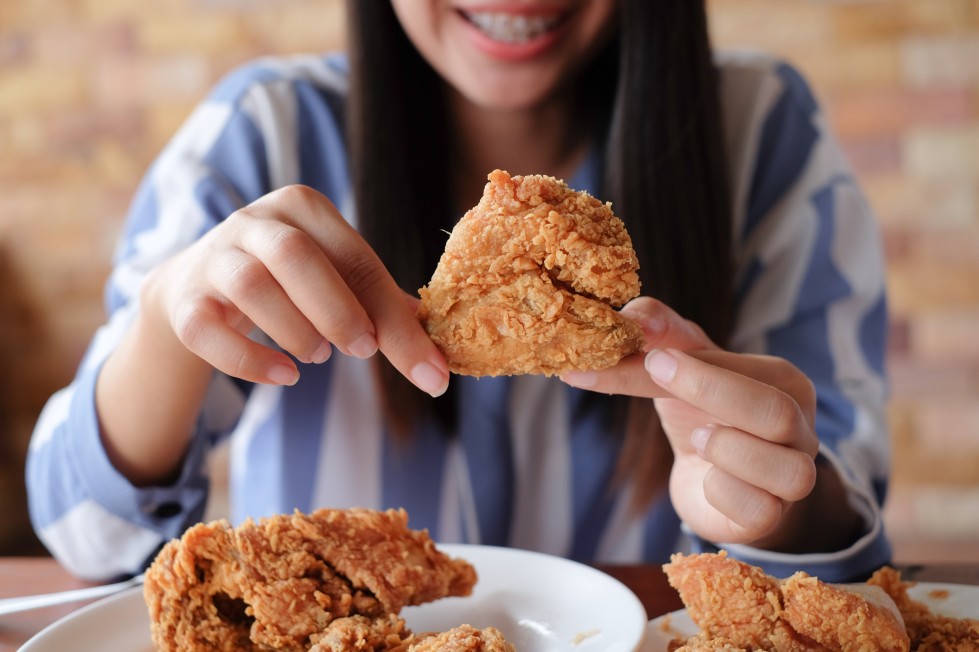 A
A
A
If you or a loved one is following a gluten-free diet, you'll likely have to make some adjustments to your homemade meals. Luckily, there are several recipe suggestions you can incorporate into your meals so you can still enjoy your favorite foods without gluten. Here are some delicious recipes you can add to your family's menu today.
Gluten-Free Fried Chicken
If you're planning a summer picnic or you're in the mood for soul food, you'll definitely want to try this delicious gluten-free fried chicken. Using gluten-free flour instead of all-purpose flour is an easy swap, and you can soak the chicken in buttermilk to make it tender before coating it with flour and frying.
Gluten-Free Zucchini Bread
Read More »