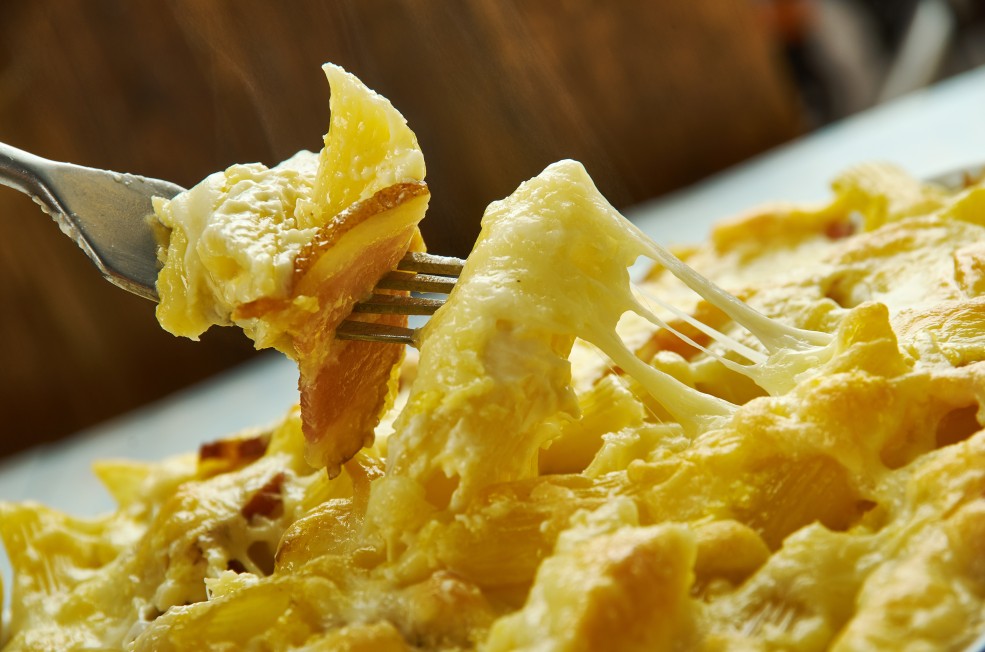 A
A
A
If you have a hectic schedule or you're just not in the mood to prepare an elaborate meal but still need to get dinner on the table, you need something, quick, easy, and healthy for your family. These tasty dump and bake casseroles take literally no prep time and are sure to be a hit with your loved ones.
Baked Orange Roughy and Rice
This seafood dish is perfect when you're looking for something different for dinner but don't have a lot of time to cook. Roughy is a white, flaky fish that tastes great with orange sauce and fresh herbs. You can add rice to the casserole dish while the fish is baking so your entire dinner will be ready at the same time.
One-Pot Meatball Casserole
Read More »