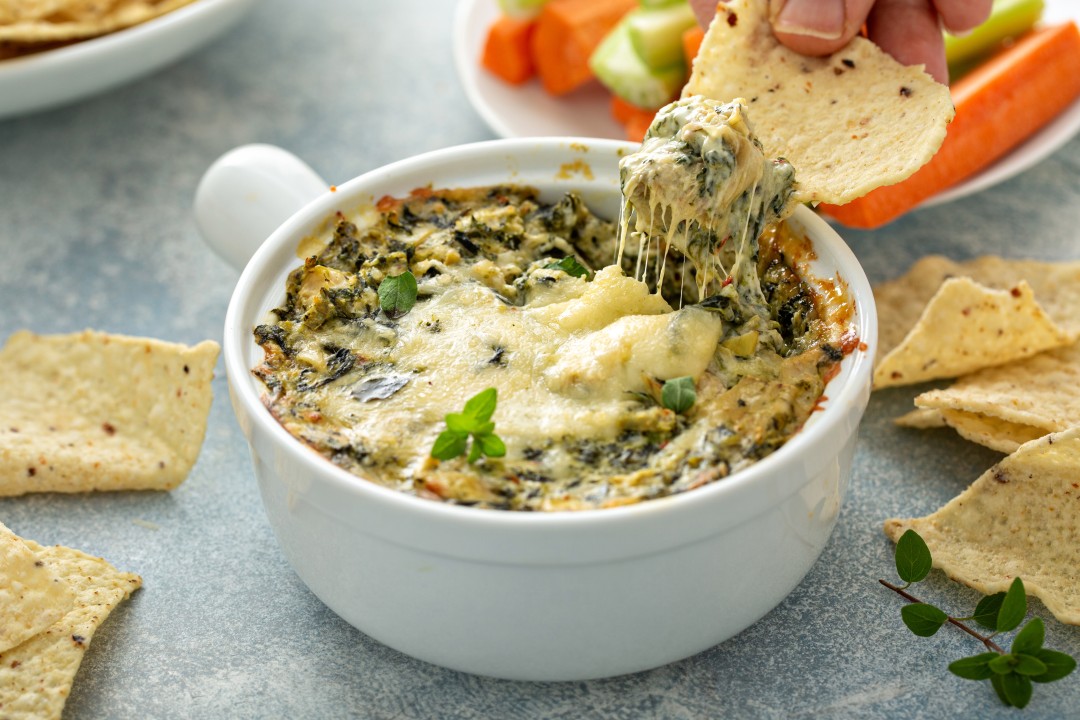 A
A
A
If you're having a picnic or barbecue to bring in Memorial Day, you can offer a delicious dip for your guests to enjoy before they indulge in the grilled meal you've prepared. These dips are easy to prepare, filled with flavor, and are sure to be a hit at your next Memorial Day celebration.
Spicy Roasted Eggplant Dip
This savory and spicy eggplant dip is a creative appetizer that offers a delicious start to your Memorial Day picnic. The dip is simple to make and packed with flavor, and you can serve it with crackers and fresh veggies.
Hot Onion Dip with Bacon and Gruyere
Read More »