Astrology
It's Time For Some Cosmic Spring Cleaning: Your Sun And Mercury In Taurus Horoscope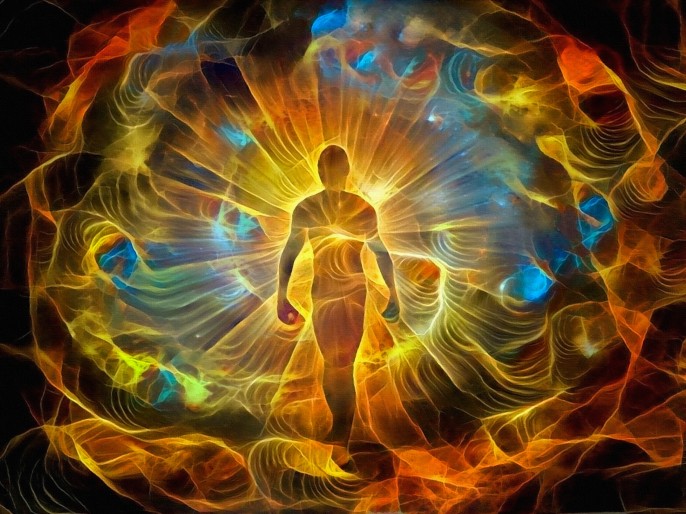 A
A
A
On April 19th the Sun and Mercury will both enter Taurus, packing a cosmic punch where future plans and past setbacks are concerned. The mighty Sun and fast-moving Mercury urge us to seize life without hesitation, and to act with confidence and integrity. When this duo conjoins in dependable Taurus, expect a kind of celestial committee to preside over your affairs, gently–but sternly–steering you in the right direction. Keep reading to see how your sun sign can benefit from this powerhouse conjunction.
1. Aries (March 21 – April 19)
Your head is full of ideas these days and you're ready to put plan into action. With the Sun joining cosmic communicator Mercury in Taurus, you'll find no shortage of support from friends and family close to home. Don't waste this potent conjunction on pedantic details or petty squabbles, but keep your eyes on the big picture instead. Avoid those infamous Arian temper tantrums, no matter how great the provocation, or you could lose valuable allies.
Read More »