Astrology
Time To Move Forward With Mercury Direct in Capricorn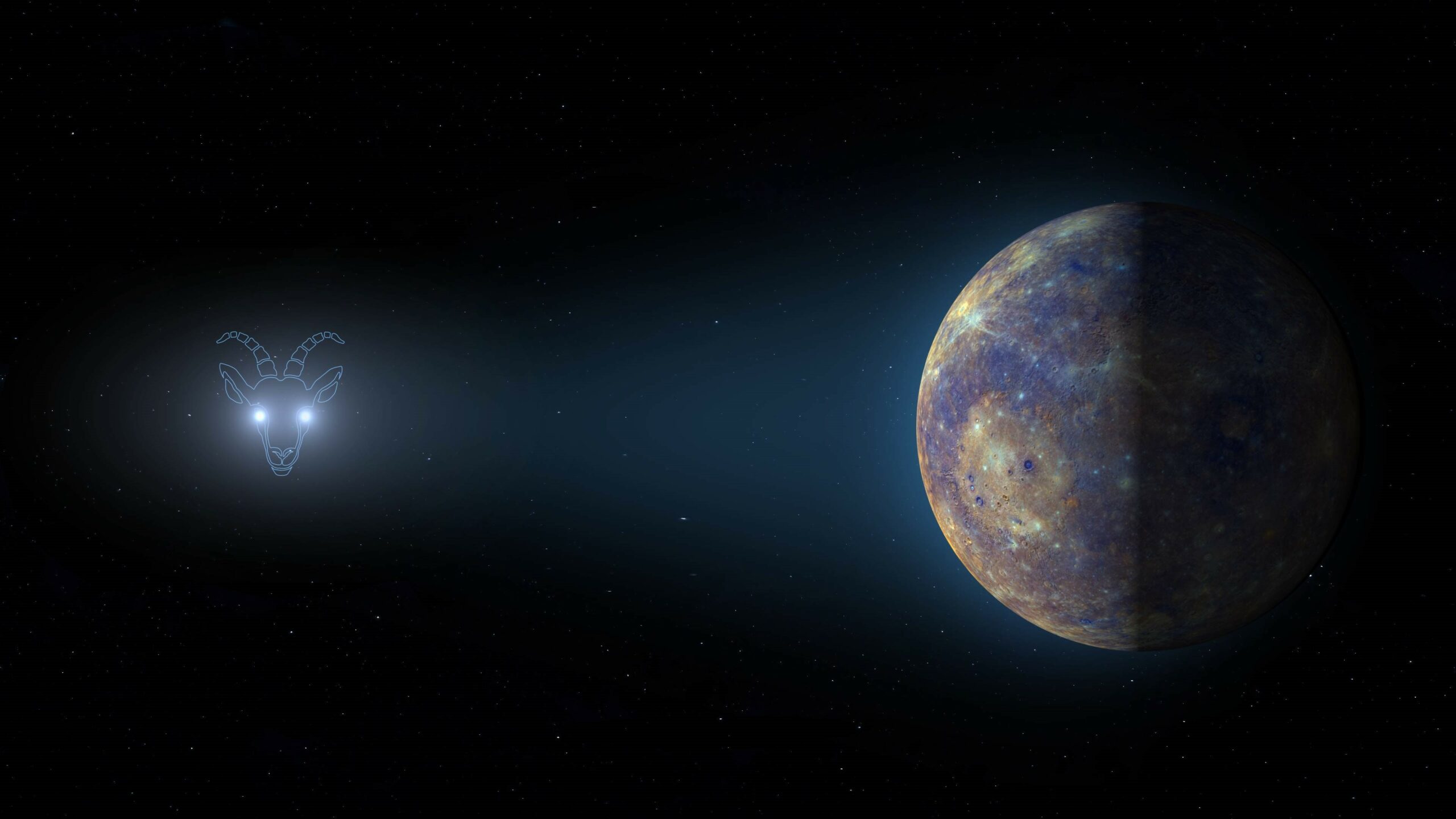 A
A
A
It's official. January 18th marks Mercury moving direct in Capricorn. We finally have a green light to get started on all of those plans we have been holding onto since the first of the year. To ensure that we are taking advantage of the concrete benefits of Mercury direct in Capricorn, it is important to make sure to incorporate the lessons and insights from the Mercury retrograde in Capricorn. Ultimately, long-term success is ours if we are willing to create a solid plan, roll up our sleeves, and put in the effort and hard work.
Lessons From Mercury Retrograde
Because it's Capricorn season, the combination of retrograde and Saturn-ruled energy provides space to learn lessons. Before we get started on implementing our master plans for success, we may want to take a brief moment to really consider what lessons and insights were gained during the Mercury retrograde in Capricorn transit. Capricorn energy understands that in order to gain traction and avoid repetitive cycles, it's important to learn from our mistakes so that we can avoid repeating the past. We are encouraged now as Rick removes direct Capricorn to consider any lessons that may have come from the retrograde transit. By doing so, we are in a better position to implement changes that will allow us to move forward with success.
Moving Forward With Mercury Direct in Capricorn
Read More »