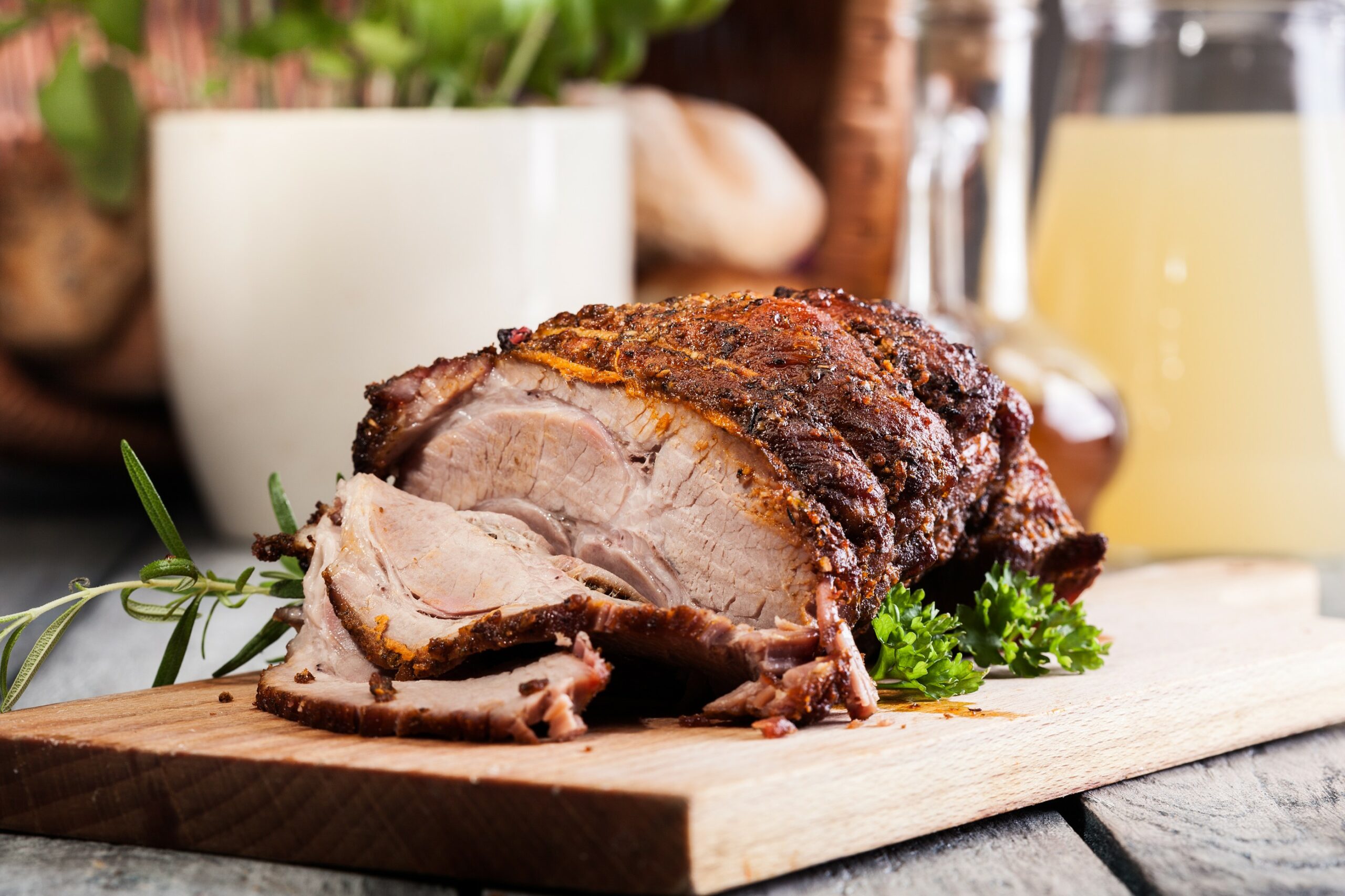 A
A
A
Sundays are made for time together with family and friends lingering over a homemade meal. Regardless of if you have all day to prepare your feast or if you need to throw something together quickly, this list of Sunday dinner recipes will provide something for everyone. Here are 12 great Sunday dinner meal ideas to add to your rotation.
Chicken and Dumplings
Warm up with a steaming bowl of chicken and dumplings as you gather everyone around the dinner table. This recipe makes it easy to prepare made from scratch dumplings to add to the creamy chicken soup mixture. The addition of carrots and celery adds a serving of vegetables to the dish. Serve this comforting dish with a green salad to cut the heaviness of the meal.
Swedish Meatballs
Read More »