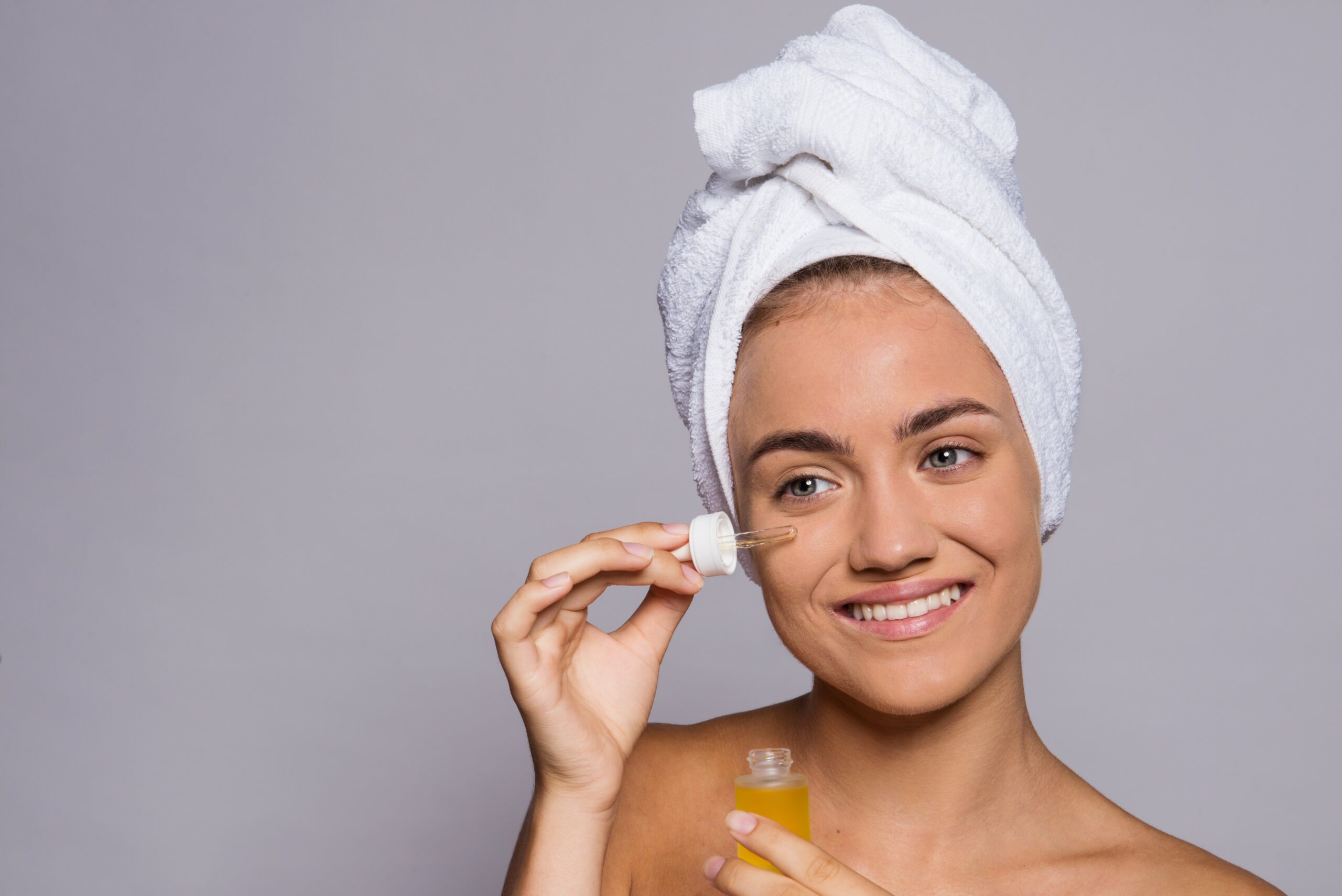 A
A
A
When you think of acid, you think of those chemicals in science class that burn and tingle. The ones that have the warning stickers and require you to wear goggles. But acid doesn't have to be dangerous or scary. In skincare, hyaluronic acid is actually one of the most potent, skin-loving ingredients available.
What is Hyaluronic Acid?
Hyaluronic Acid (HA) is a sugar that occurs naturally in our bodies. It is famous for holding a thousand times its weight in water. And we all know water is life. However, aging and other environmental factors (like free radicals and UV exposure) can control how much HA we have in our skin, other tissues, and eyes. It is a juicy, bouncy molecule of acid, not an acid that strips or exfoliates when used in a skincare product.
Read More »