Astrology
What To Expect in March Based On Your Zodiac Sign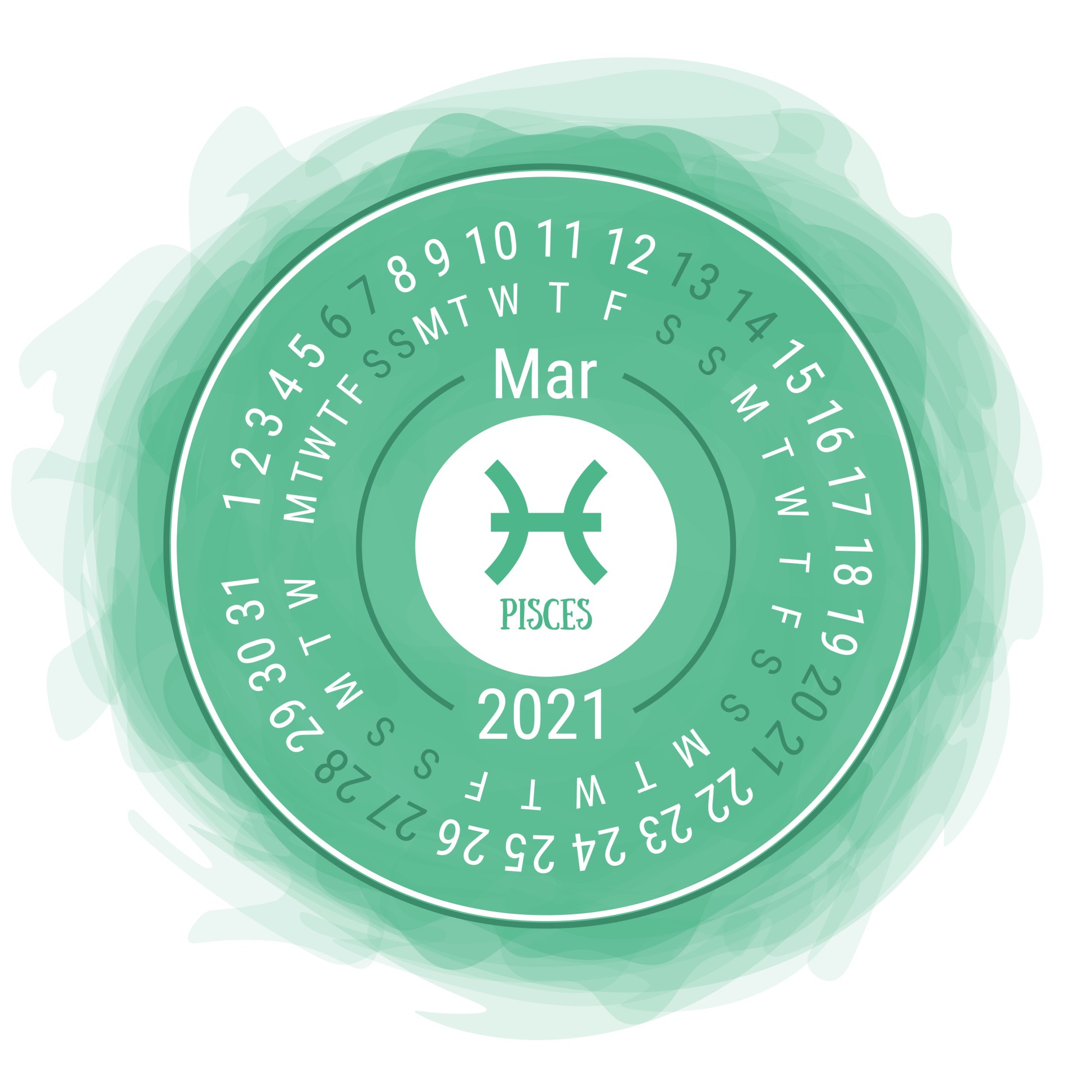 A
A
A
The information below is going to reveal what you should expect from life in March based on your Zodiac sign. This will include romantic interests, friendships, creative outlets, your career, and more. If you follow what the signs are telling you and don't fight them, you will find yourself on the right path toward love and happiness. Always trust the signs.
Aries (March 21-April 19)
You're very ambitious, but you need to rest sometimes. If you don't rest early in March, you're going to feel frustrated, which could lead to lashing out at friends. You must rest. If you're stubborn and don't rest, it's important that you bite your tongue. Something related to your romantic life or career has been bothering you, but you can heal in natural settings.
Read More »