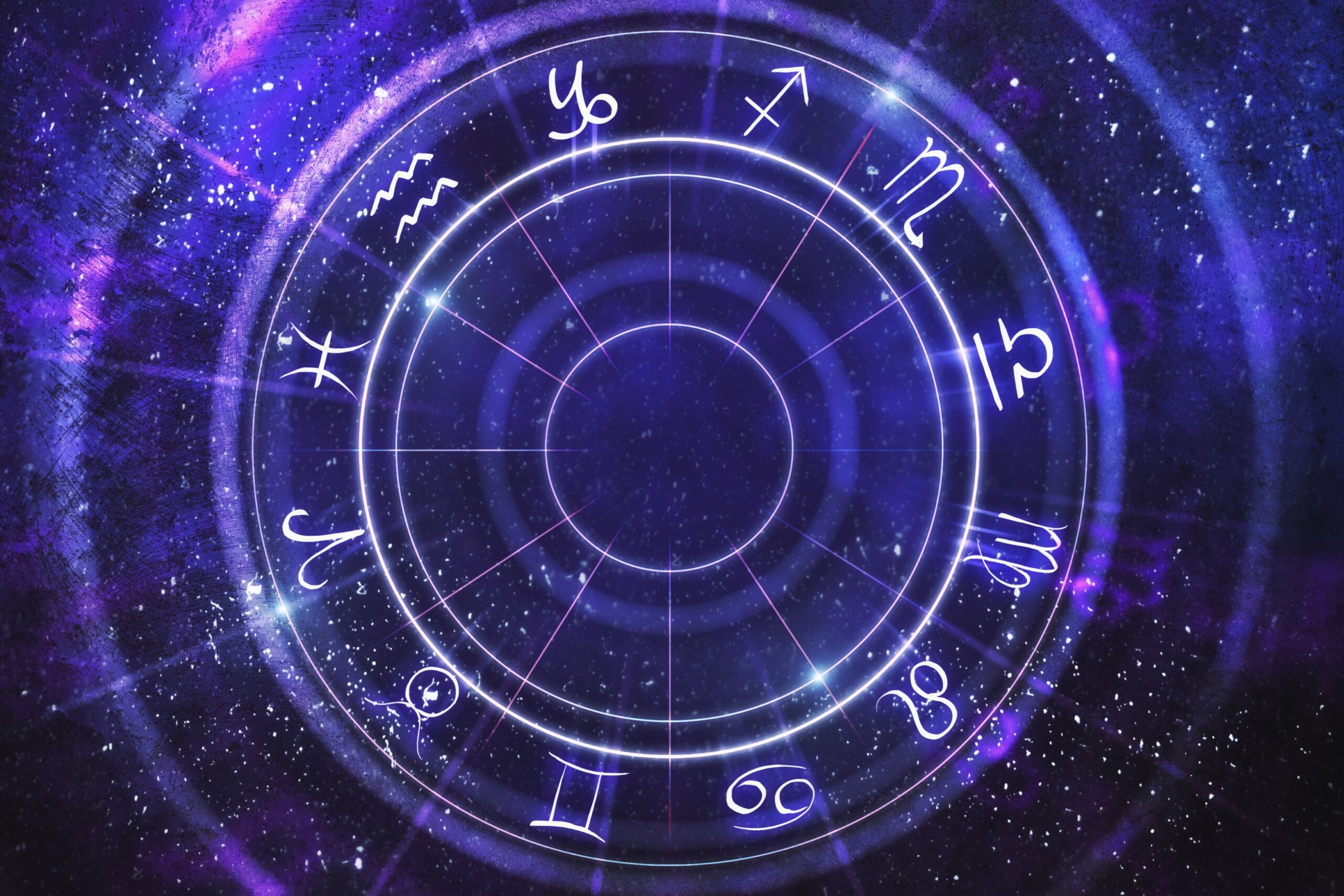 A
A
A
We all can agree that 2020 has been quite an interesting year. Now, as we prepare to leave 2020 behind, let's reflect on the astrology that made this a year to remember. The following is an overview of the major astrological energies of 2020. This overview is provided with the hopes that we can learn much from our experiences this year so that we can take our paths forward with much enlightenment and wisdom.
The 2020 Astro Wrap-Up
The esoteric tenant of "As above, so below" was reflected in the energies we experienced throughout 2020. The various tensions that were experienced throughout this year were reflected in the tense astrological energies between transiting planets. Everything from the current pandemic, the required social distancing, widespread financial disruptions, social unrest, and the recent shift in political power in the United States were all physical, earthly manifestations of the interplay of the planets.
Read More »