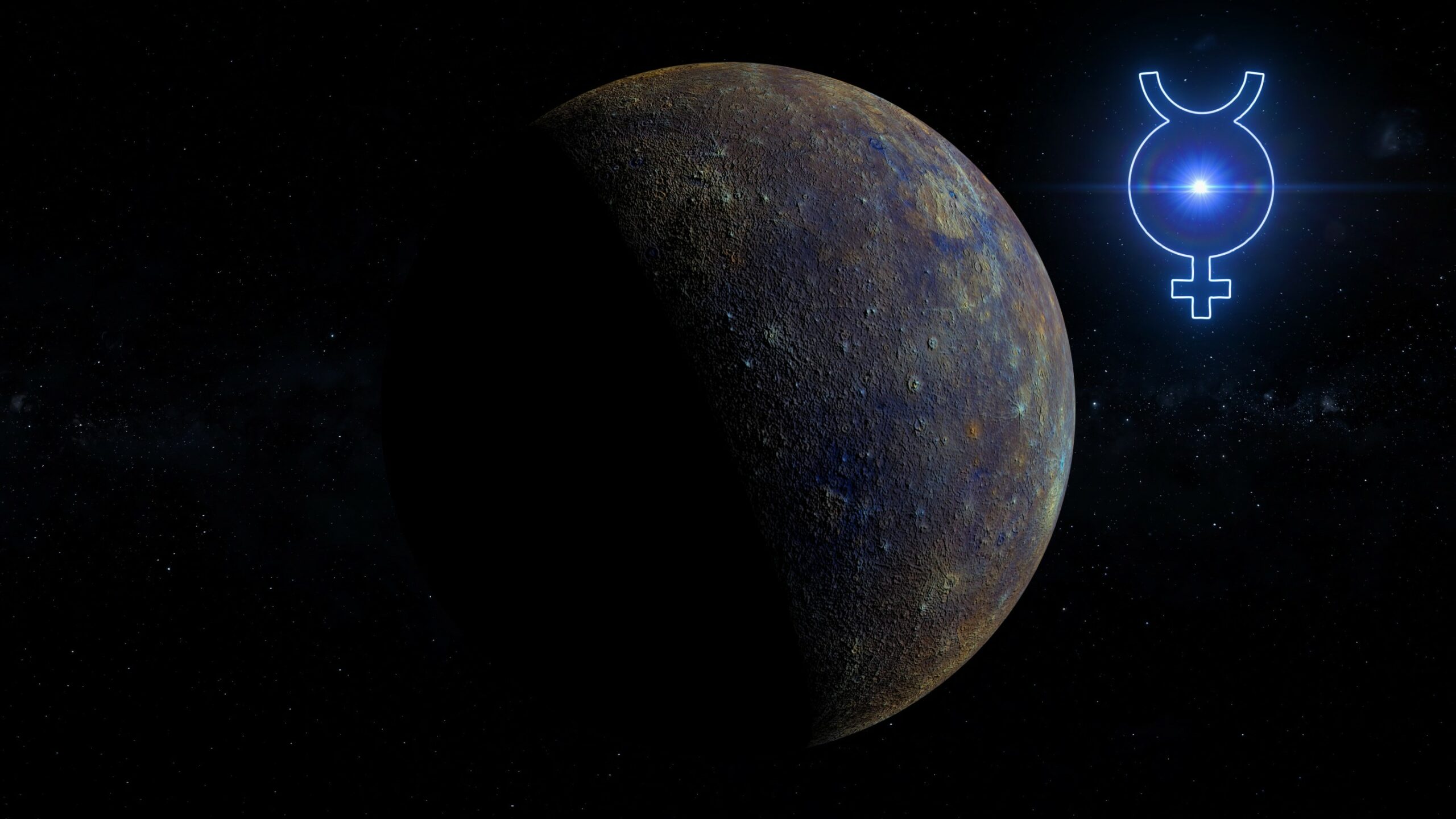 A
A
A
For three weeks, the planet of communication and messages, Mercury, has been retrograde. This Mercury retrograde period in the sign of Aquarius has produced issues with communication, messages, and even delays in transportation. However, on February 20th Mercury will finally go direct in the sign of Aquarius. With this forward motion, we all finally get the opportunity to channel this energy in a forward, direct manner. It is important to note that just because Mercury is moving forward does not mean that we should forget what we have learned during the retrograde season. Retrogrades have a lot to teach us if we are willing to do the inner work of learning. Making the most of Mercury direct in Aquarius requires us to consider what we learned during the Mercury retrograde period.
Mercury Retrograde in Aquarius Review
From January 30th to February 20th, Mercury was traveling retrograde in the sign of Aquarius. To really understand and synthesize Mercury in Aquarius as both a retrograde and forward transit it is important to note how the planet Mercury operates in the sign of Aquarius. When Mercury transits Aquarius, the mental faculties seek that which is beyond the usual. There's a desire to think outside the box and to consider information that is different than the norm. The idea of going beyond the status quo especially in terms of communication, messages, and even learning is highly supported by Mercury in Aquarius. There's also a much more detached perspective when Mercury transits Aquarius.
Read More »