Astrology
Wolf Moon In Leo: Time to Howl!
The first full moon of January is on the 28th in Leo. How will you use this abundance?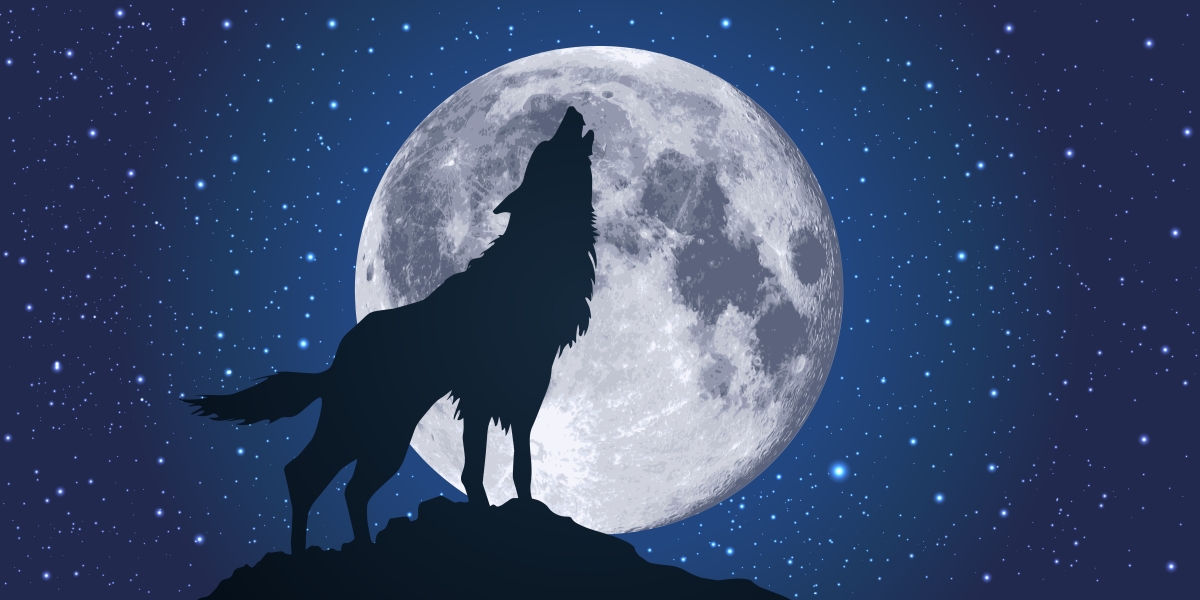 A
A
A
Many of us struggled in 2020 and have high hopes for 2021. As this year gets rolling, the January full moon, also called the Wolf Moon, is in Leo. Those born in the sign of Leo are happy to take the stage and have no fear of being visible. How will you use this courage during the last week of January?
As you plan your activities during this time of abundant courage, keep an eye on Mercury. If Mercury in retrograde has historically been a challenge for you, take this full moon as a time to plan for bigger things, then be prepared for the internal work while Mercury stirs things up. After February 21, Mercury will stop tangling up your life and you can move forward with those plans.
Read More »