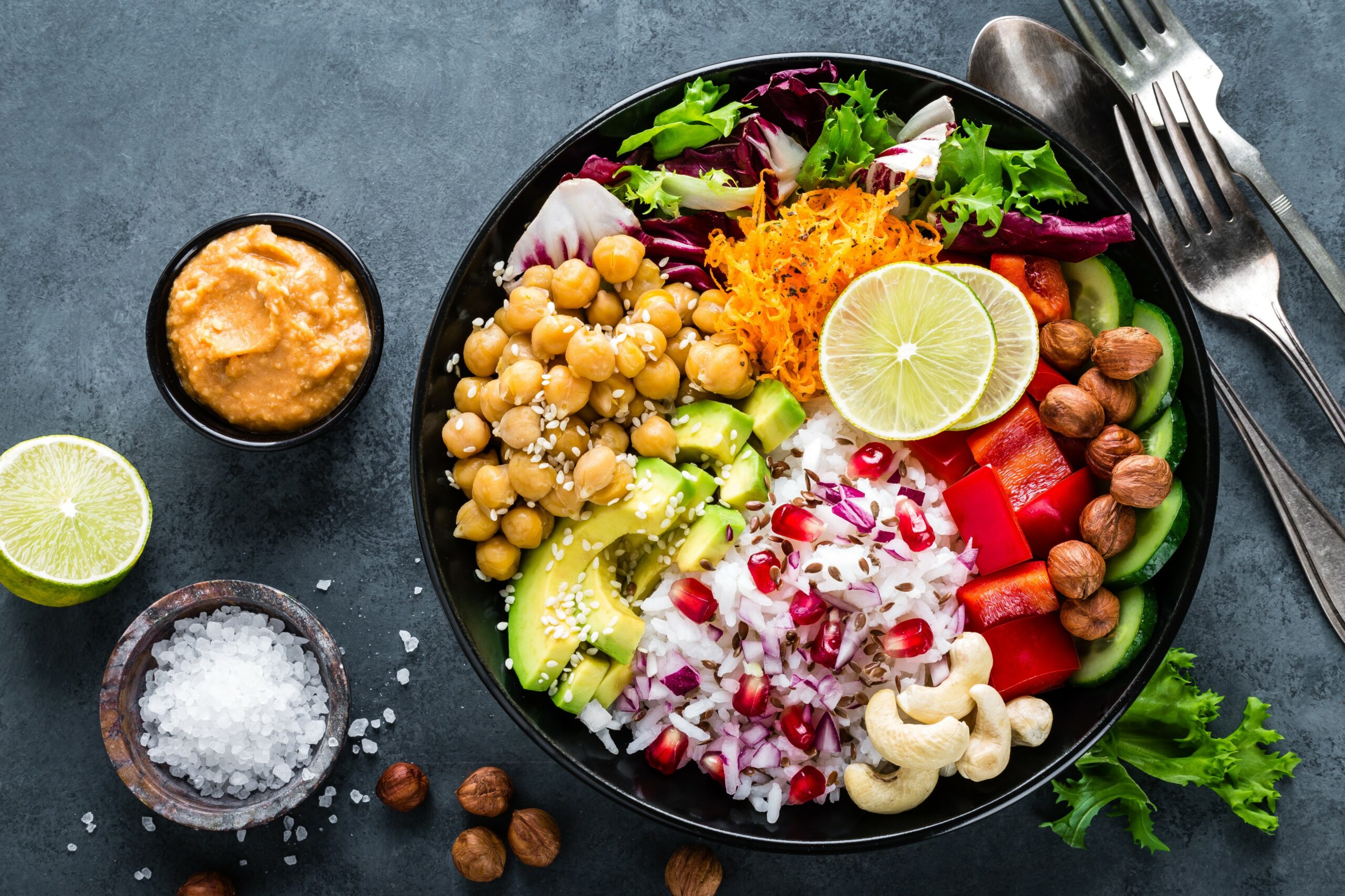 A
A
A
It is a new year, and perhaps with the change in calendar and season you have decided to start a new chapter. While 2020 may have led to many days snacking on candy, chips, soda and other comfort food classics, you have the desire to switch things up this time around. For a healthy plant-based option, try Buddha bowls.
Sponsored
Nautilus Elliptical Trainer Series
Your purchase includes One Nautilus Elliptical Trainer E618 - Elliptical dimensions: 27
View Deal
For the uninitiated, Buddha bowls are vegetarian and served in a wide bowl or on a plate. Several foods are usually included, all of which are served cold. Common ingredients feature some of your favorites: quinoa, brown rice, cabbage, carrots, tofu, chickpeas and hard boiled eggs. Full of taste and protein, these bowls are a flavorful take on meat-free dishes that have become mainstays in many diets worldwide. So, what are you waiting for? Check out these 10 ideas and try them out yourself.
Read More »