Lifestyle
Who Needs Fireworks? 12 Fun and Safe Backyard Activities for July 4th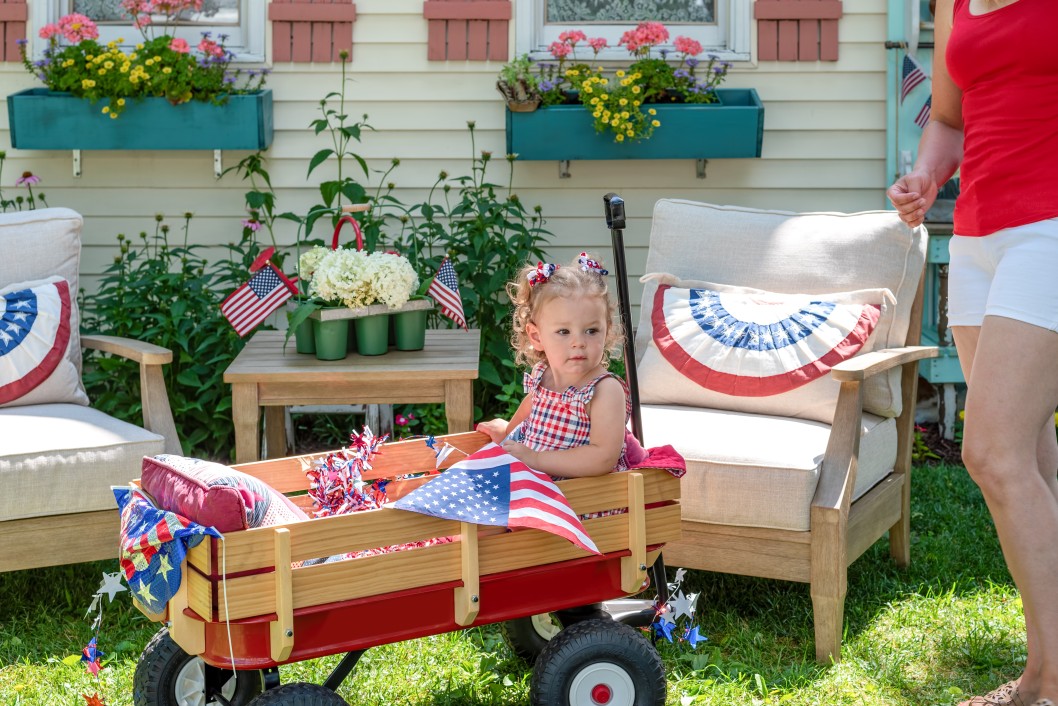 A
A
A
You don't have to take your kids to a fireworks show to celebrate the Fourth of July. There are plenty of fun, high-energy things to do in your very own backyard! Here are just a few DIY summertime activities for enjoying Independence Day with the whole family.
1. Play backyard games.
If you've never played hacky sack with your kids, this is your chance to fix it! You can also try cornhole, ring toss, hopscotch, lawn bowling and potato sack races. For extra fun, recruit your kids to hand-make or hand-decorate the materials with you, and then everyone can enjoy the fruits of their labor together.
2. Enjoy some patriotic desserts.
Read More »