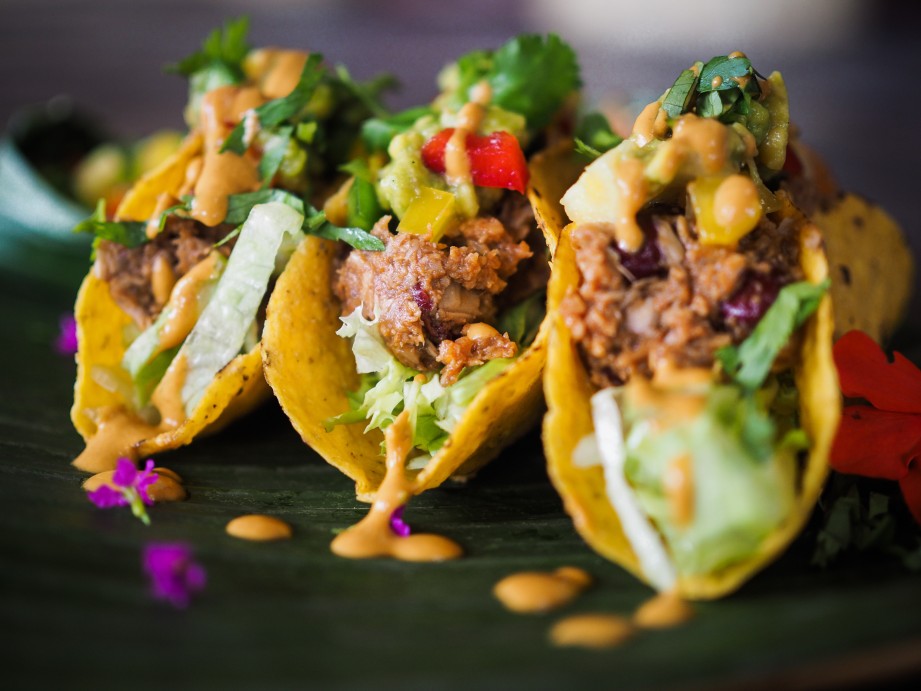 A
A
A
Taco Tuesdays are a great tradition for families to enjoy all together. Sitting down for a meal together as a family is a great bonding experience and tacos are an especially delicious and quick dinner choice. By Tuesday evenings, many family members begin to experience stress related to work and school life. Taco Tuesday is a great way to relieve some of this stress with a comforting sense of tradition and a fun sense of family bonding. Tacos can be extremely high in fat and sodium when eaten out at restaurants. They can also be very expensive. This is why it is a good idea to have some Taco Tuesday recipes on hand that your family will love. Here are three recipes that you can try the next time that your family is looking to enjoy a Taco Tuesday meal.
1. Marinated Slow Cooker Jackfruit Tacos with Onion and Cilantro (Served in Corn Tortillas)
Jackfruit is an excellent alternative to shredded taco meats like pork and chicken. Even the pickiest of eaters are sure to enjoy this low fat, vegan substitution. Pork is high in fat, so it is a good idea to use a lower fat option once in a while. This is also a great way to accommodate family members who are vegan or vegetarian or family members who do not eat pork for religious reasons. This dish is delicious when served with coleslaw or a side salad. For a beverage option, try preparing some fresh Brazilian limeade. If you do not prefer jackfruit, you can still make this same recipe with chicken or pork as look as you cook your meat all the way through to the correct temperature.
Read More »