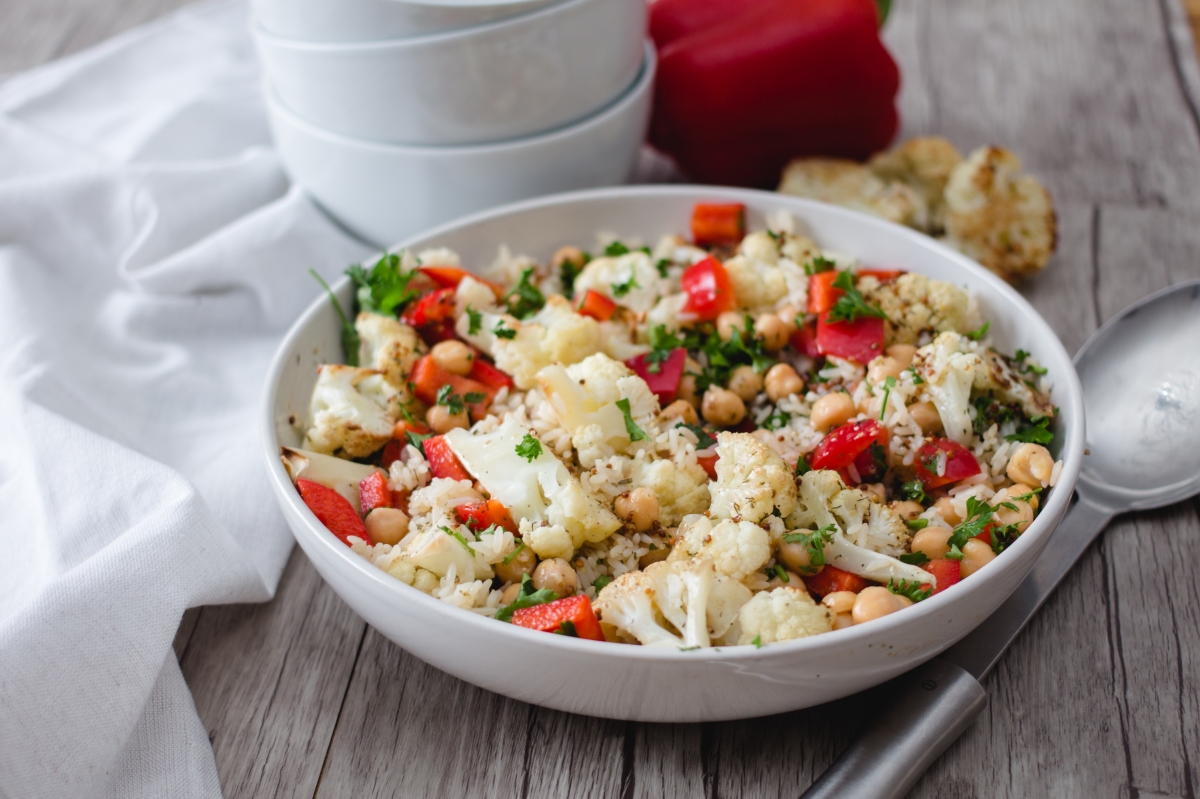 A
A
A
The new year is often the time people make a promise to themselves to improve a part of their lives. Now that 2021 is here, you may be looking for ways to adopt healthier habits.
Sponsored
Sunny Health & Fitness Magnetic Belt Drive Indoor Cycling Bike with 44 lb
Flywheel and Large Device Holder, Black, Model Number: SF-B1805
View Deal
One of the best ways to do this is to prepare wholesome meals that are full of flavor as well as essential vitamins and minerals. Here are 10 meals you can make this year that can help you reach your health and weight loss goals.
Read More »