Lifestyle
Summer 2020: Books are Cool Again!
Summer's Top Reads Are Here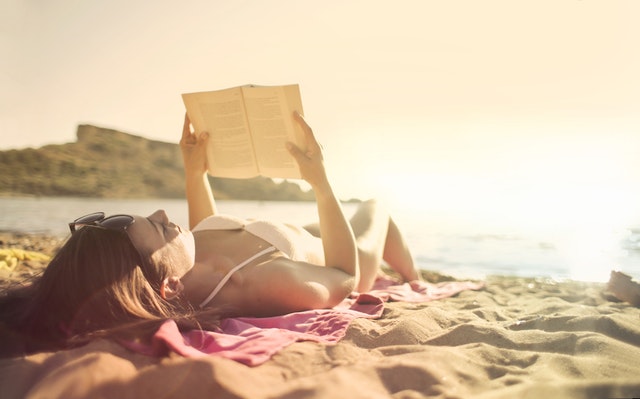 A
A
A
Summer's arrived, and with it comes the hot weather and sunny skies. In a year where social distancing has become the norm, the world's gone back to filling up their time in more personal ways, and that includes bringing back the trend of reading books. Below are the hottest books to check out this summer, whether it's in the comfort of the bedroom or from a safe distance outdoors:
1984 – George Orwell
Orwell's visionary masterpiece has been making a huge comeback — and for good reason. The classic thriller crafts a world in which 'Big Brother' observes and controls every thought, belief and action that its inhabitants take. The frightening accuracy of the tale to the contemporary world is sparking renewed interest in the ever-prevalent questions of authority, power, and what it means to be truly free.
A Burning – Megha Majumdar
Read More »