Lifestyle
Classic Holiday Episodes Perfect For Streaming
What Classic Holiday TV Episodes can we Stream this Season?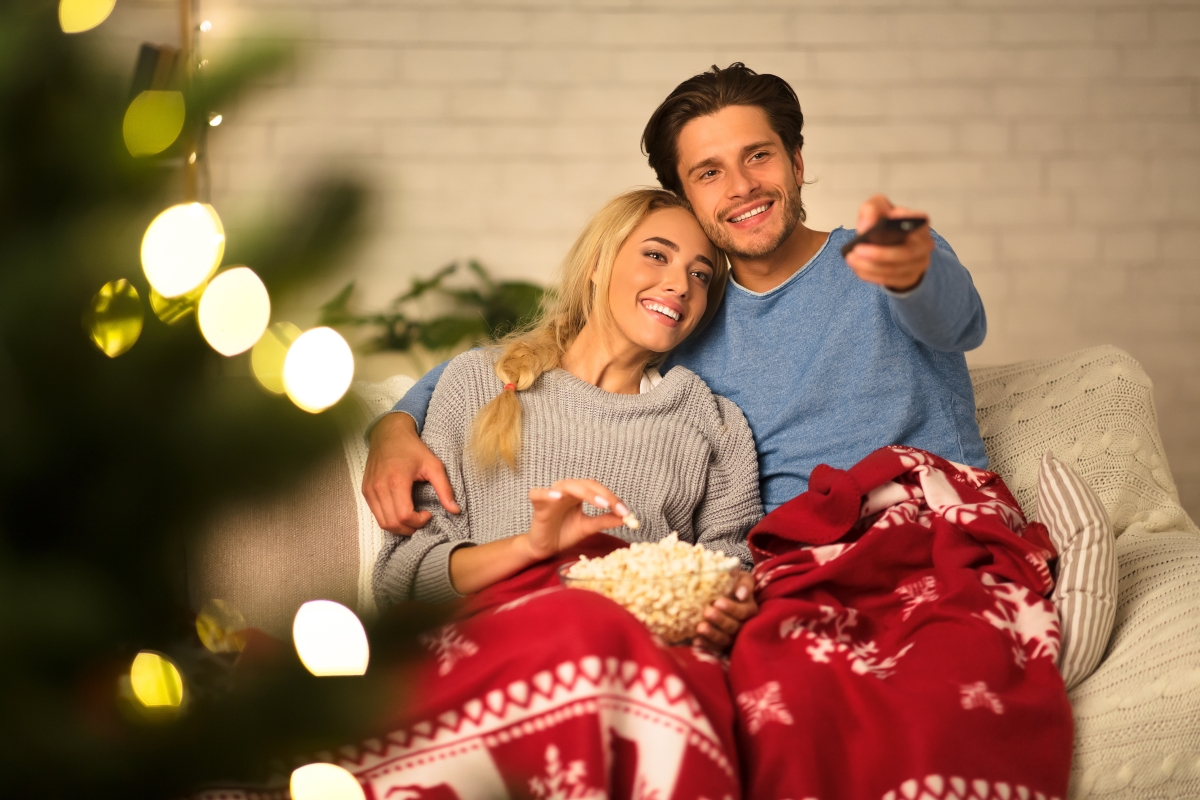 A
A
A
There are some amazing holiday classics available to stream that will get you in the holiday spirit this season. Whether you want a good cry, a tender moment for the family or a hearty laugh, there's something for everyone. We've got a list of some of the most classic holiday TV episodes to stream this season.
'Friends' – "The One With the Holiday Armadillo"
What do you do if you're Jewish and all of your friends think Christmas is cooler than Hanukkah? Ross dresses up as the Holiday Armadillo to prove to his half-Jewish son that Hanukkah is just as fun. It's a hilarious episode filled with tender moments as Ross tries to teach his son a valuable lesson.
Read More »