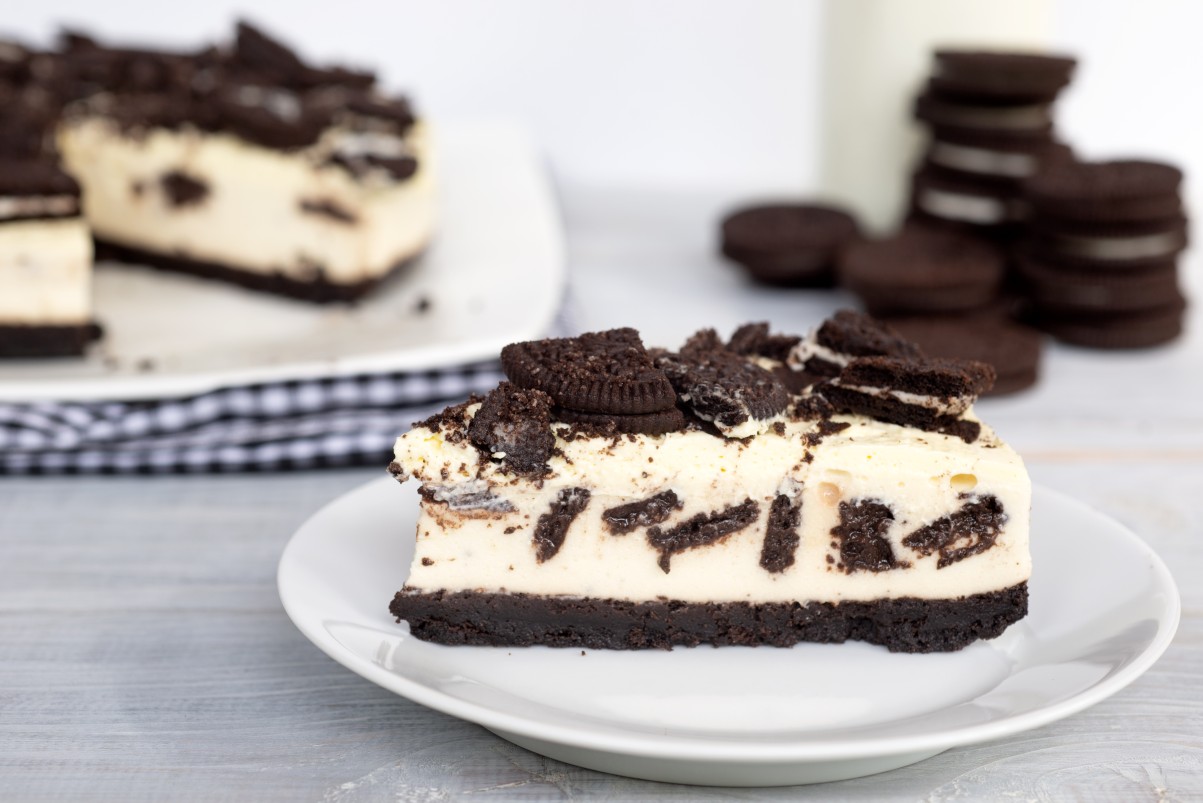 A
A
A
Whether you're planning a summer picnic with friends or simply want to enjoy an outdoor meal with your family, you can make the meal even more enjoyable by serving an ice box cake for dessert. These cakes are easy to prepare, packed with flavor, and are a cool and refreshing way to satisfy your sweet tooth this summer. Here are a few recipes ideas you may want to try.
No-Bake Pistachio Ice Box Cake
If you love pistachio ice cream, this cake is a delicious combination of cake and ice cream bursting with pistachio flavor. The mild, nutty flavor of the cake and light green color of the filling make this cake fun to look at and even more enjoyable to eat.
Oreo Ice Box Cake
Read More »