Lifestyle
Home Improvement Projects to Complete in 2023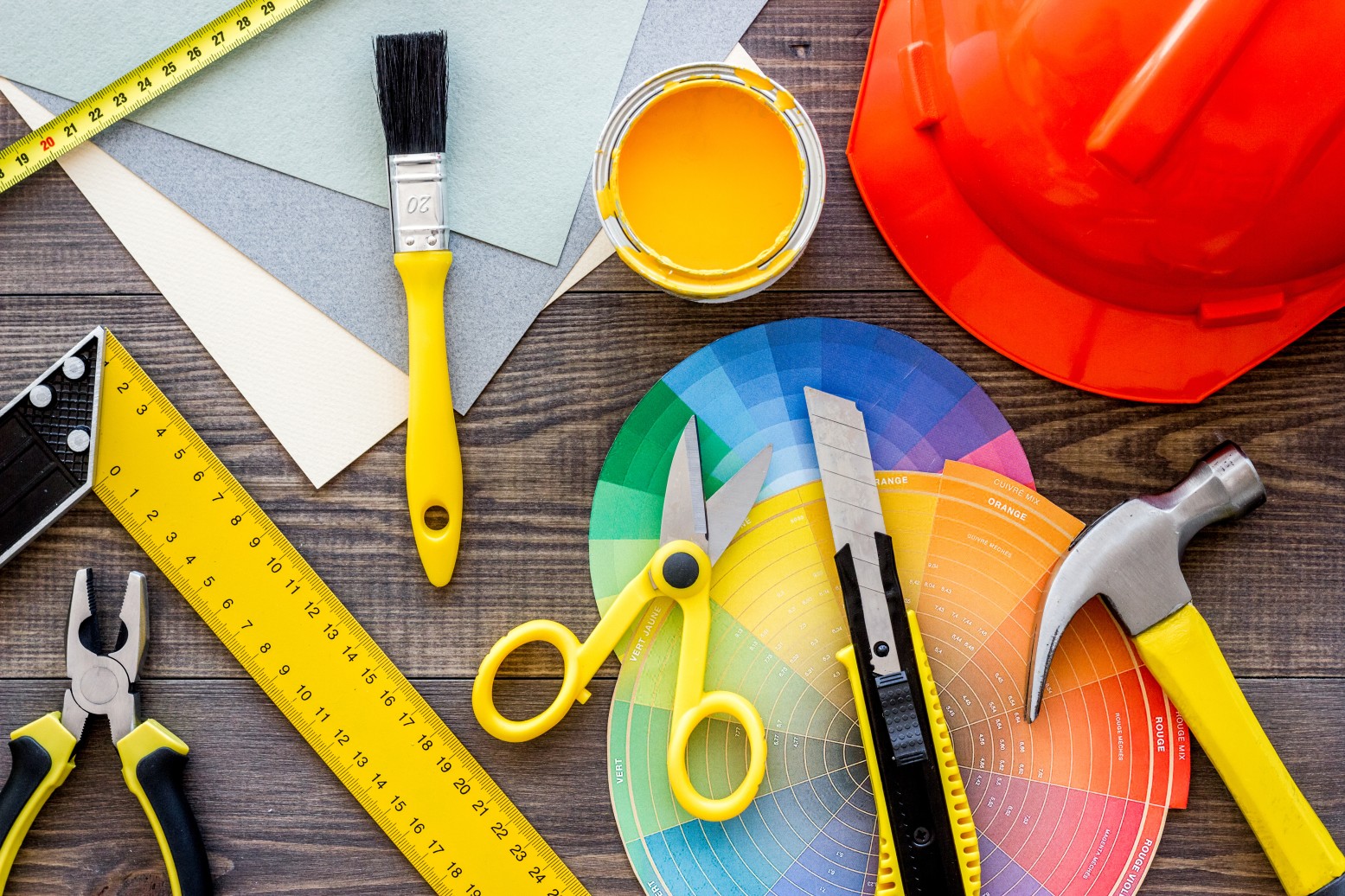 A
A
A
While you probably started the year off with some resolutions that included some upgrades you wanted to make on your home, there's a good chance that you're going to wait until the spring of the year to get started on them. There's also a chance that you're not quite sure where you'd like to start on upgrading your home. Fortunately, we've put a list together that is sure to help you turn your to-do list into a to-done list. Here's a look at some DIY home improvements that are not only budget friendly, but that can make your home a more functional, more comfortable place for you and your family.
Bringing New Life to an Old Door
A fresh coat of paint on your front door can immediately upgrade the look of your home and can increase curb appeal. While many people think curb appeal only matters when they're trying to sell a home, that's not the case at all. The front door is the first thing people see when they come to your home, and it's likely the thing that catches their eye when they drive by. Be sure that you choose the right type of paint, based on the type of front door that you have. For instance, a wooden front door doesn't need the same type of paint as a metal or aluminum door. Fortunately, any type of paint that you buy should be $40 or less, so you can likely get the entire project done for less than $50. This will make the front of your home look brand new.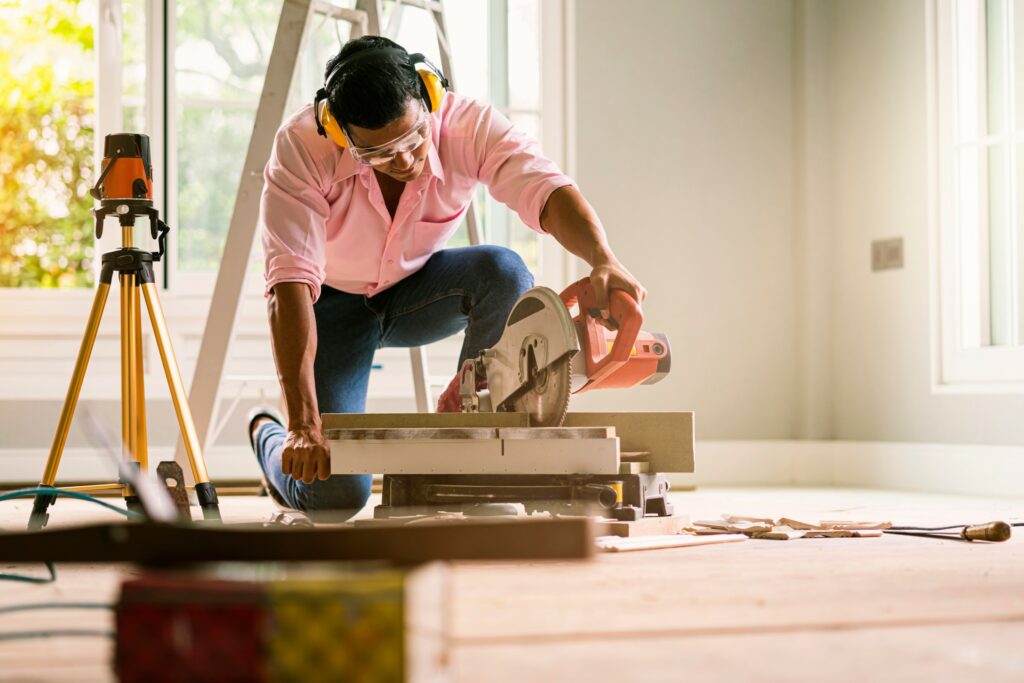 Create an Accent Wall
Read More »