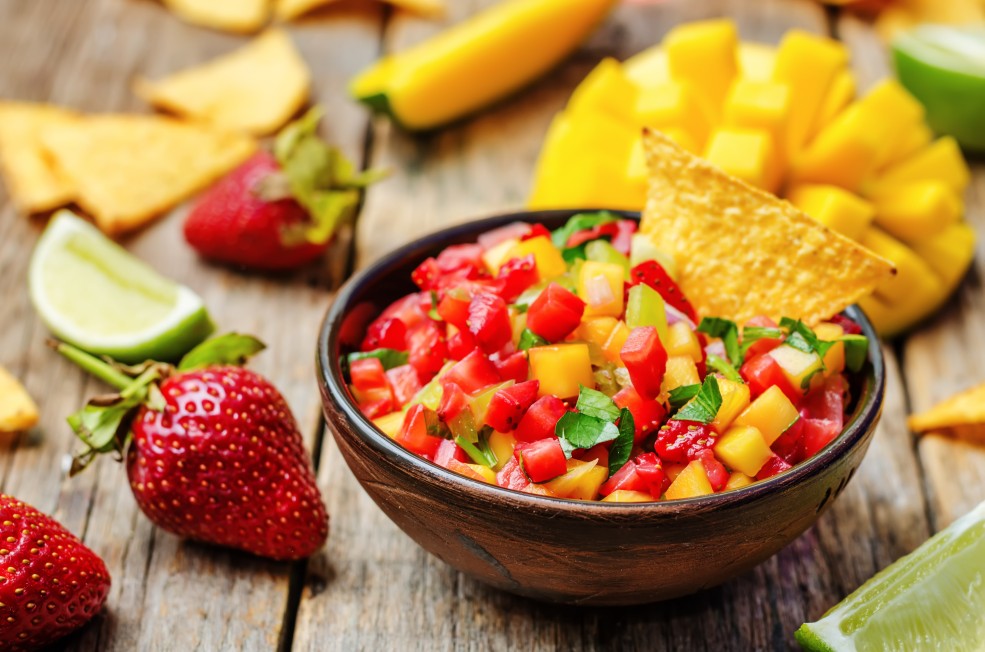 A
A
A
Summer is here, which means you may be looking for refreshing and tasty snacks that are light and flavorful. Of course, you also want to make sure that the snacks you're feeding your family are packed with vitamins and minerals as well. Here are a few ideas for healthy summer treats that will keep your loved ones coming back for more.
1. Frozen Yogurt Bark with Berries
If you're looking for a low-carb snack that is packed with fruit and flavor, try this frozen yogurt bark. It's a great source of protein and calcium and taste similar to ice cream, so it's perfect for the warm summer weather.
2. Strawberry Kiwi Fruit Pizza
Read More »