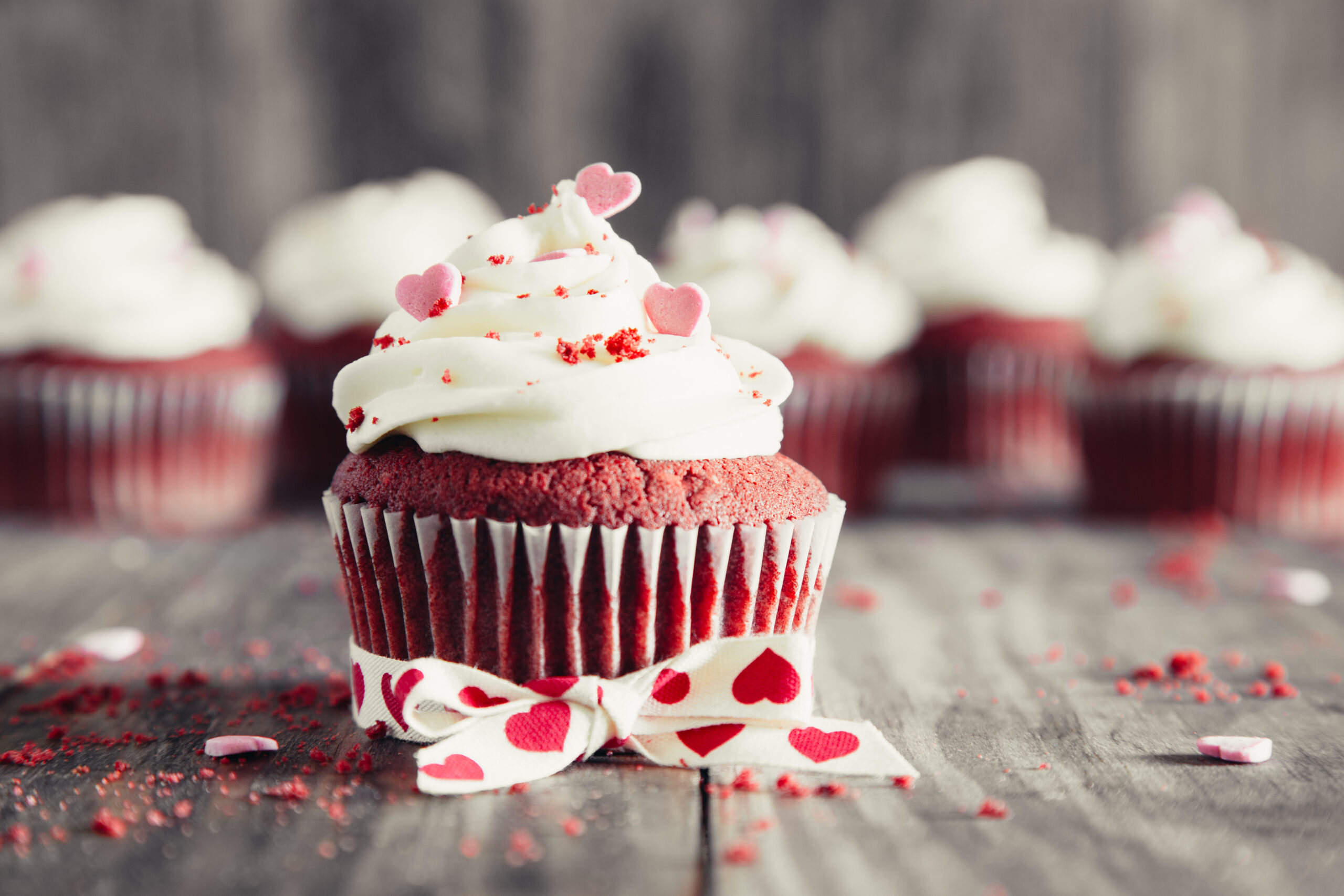 A
A
A
Valentine's Day is traditionally a romantic holiday, but it's also a great time to show all the people in your life how much you love them. If you're celebrating at home this year, here are a few sweet treats the whole family can enjoy this holiday.
Valentine's Marshmallow Pops
These tasty marshmallow pops are the perfect way to show your children and family members how much you care. To make this easy treat, place marshmallows on skewers, dip in melted chocolate, and roll the marshmallows in sprinkles. You can even let your kids choose the color of their sprinkles to make this Valentine's Day dessert extra special.
Read More »