Lifestyle
Reopening Schools: Can we keep our Teachers and Students Safe?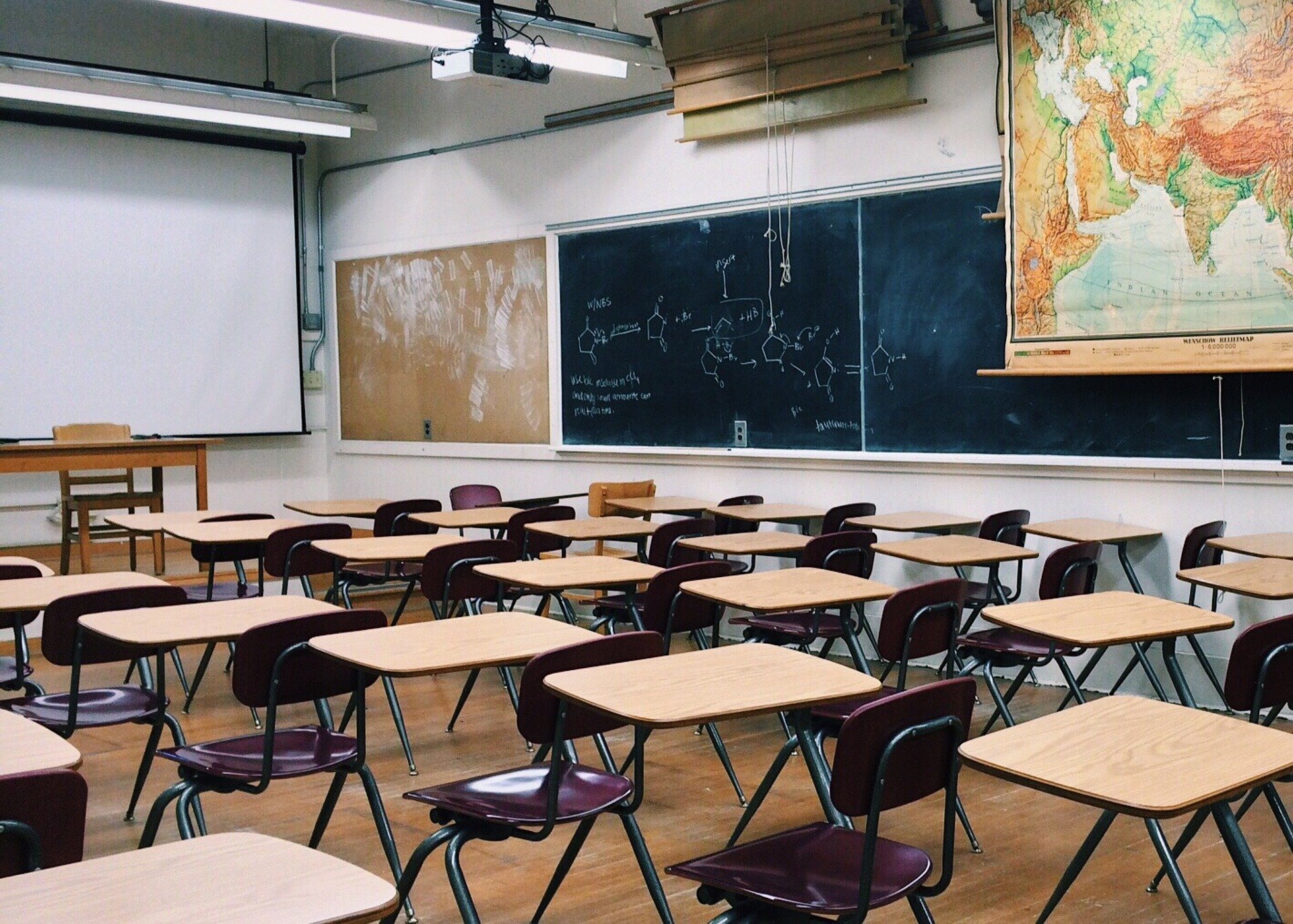 A
A
A
Schools across the country are opening their doors this month. Some made the decision to go virtual for a few weeks while others let the children come into the building. No matter which decision was made by each school system, there's doubt in many people's mind that they can adequately keep the children and staff safe from the coronavirus. The measures are complex as most
school districts work their hardest to ensure everyone's safety
.
Read More »