Astrology
Introversion & Extroversion per Astrology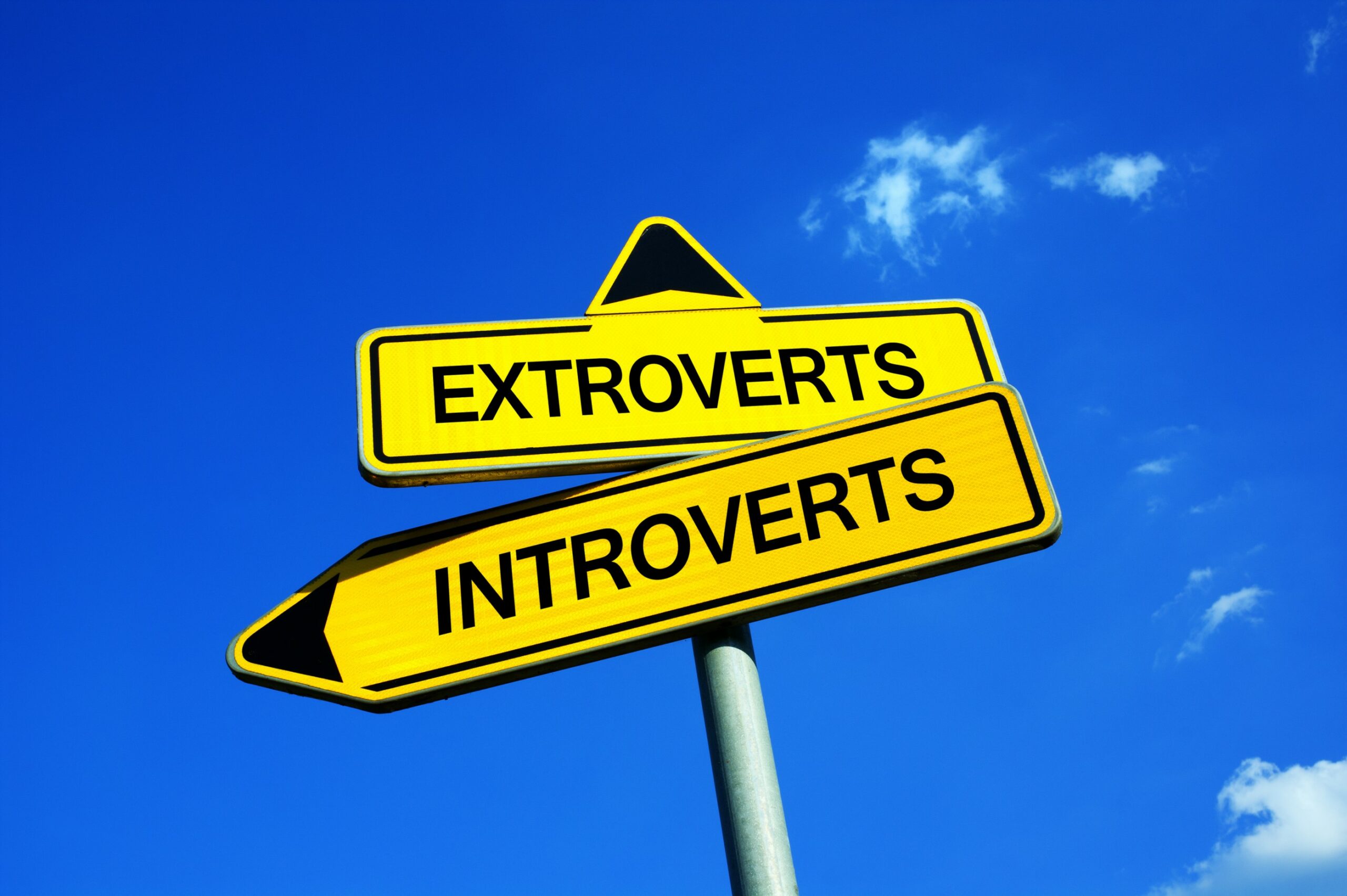 A
A
A
In recent years, the discussion of introversion and extraversion has become quite popular. First noted by the psychoanalyst Carl Jung, introversion and extraversion are energetic tendencies that determine how we interact with our environments.
Sponsored
Sunny Health & Fitness Magnetic Belt Drive Indoor Cycling Bike with 44 lb
Flywheel and Large Device Holder, Black, Model Number: SF-B1805
View Deal
Through astrology, we are able to determine if someone has a leaning towards more introverted or extroverted tendencies. By honoring our innate energies we are able to be and live our authentic selves. As we move forward, it is important to note that neither introverts nor extroverts are better or worse. They just are. This is an astrological perspective of introversion and extroversion.
Read More »