Shopping
18 Best Christmas Gifts for Girls in 2020
Get Her What She Really Wants This Holiday Season!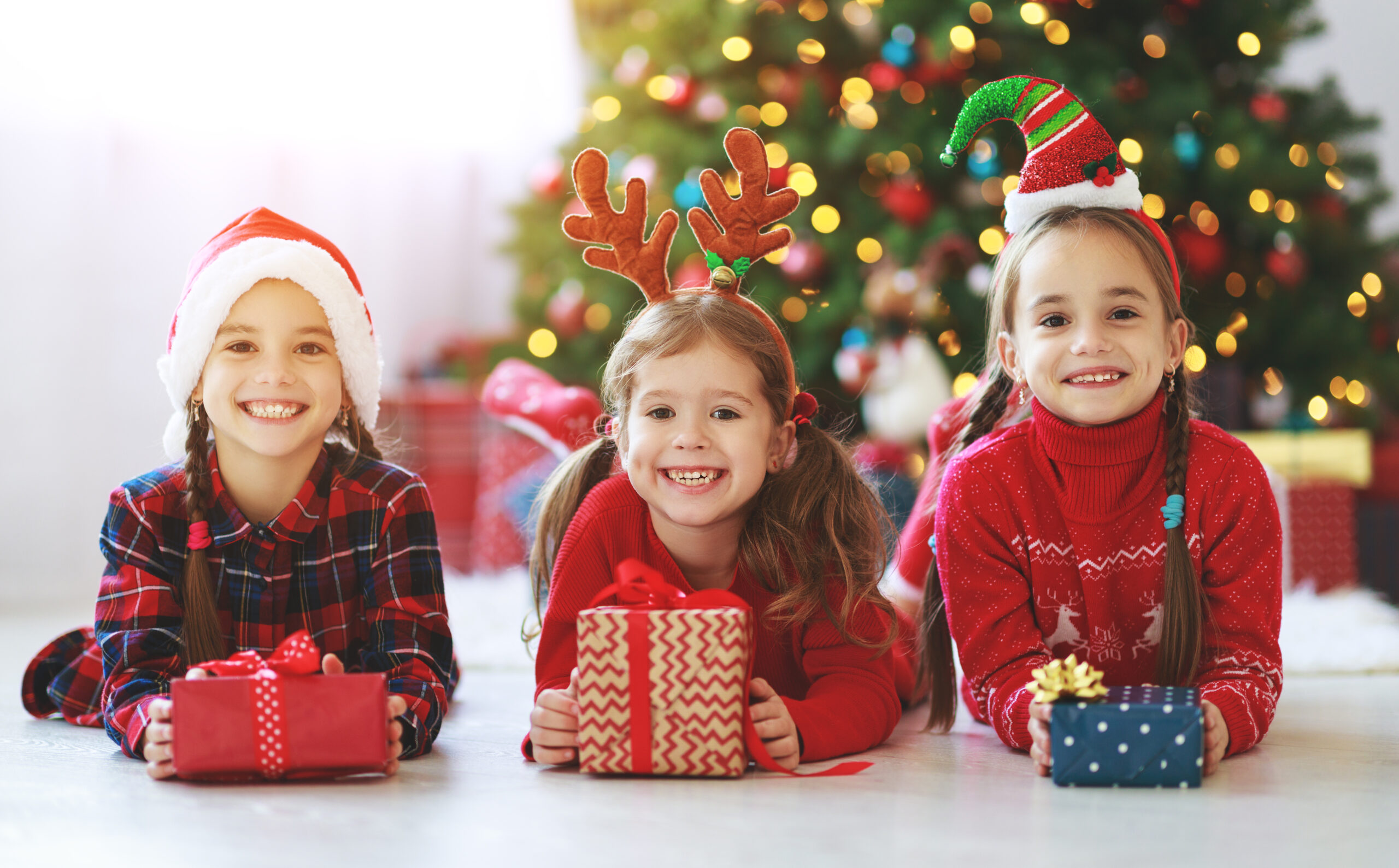 A
A
A
Searching for the perfect gift for that special little girl in your life but don't know where to start? You are not alone. Little girls like what they like and there is no changing that. But, knowing exactly what it is that they like is difficult, especially for parents, aunts and uncles, and others who are not exactly cartoon fanatics anymore. Put your mind at ease and shop for a gift from the following list for that special girl in your life. Regardless of your budget or her style, these gifts provide something great for her to unwrap this holiday season. There is something for girls of every age on this list.
Now the only difficult thing left to do is choose the right gift from this list of totally awesome toys for girls.
Spa Make-me-Over Challenge
Based on a popular internet trend, the Make-Me-Over game brings non-stop fun into the lives of your favorite girl. Each player takes turns putting on a blindfold and then applying makeup to one another. It is the makeover she never knew she wanted and probably doesn't need, but she'll sure have a magic time playing the game. The kit includes instructions, a makeup bag, spinner, blindfold, nail polish, hair ties, hair chalk pens, makeup sponge, tattoo sheet, lip gloss, felt tip stamper and market, and blush with a brush. The game is recommended for girls 8-up.
Sponsored
ALEX Spa Make-Me-Over Challenge
Beauty is in the eyes of the blindfolded, Spin the spinner for a wild and random makeover, Do hair, makeup, nails and tattoos, without looking
View Deal
Read More »