Shopping
Holiday Shop: The Hottest Lego Sets for 2020
Get shopping to score deals!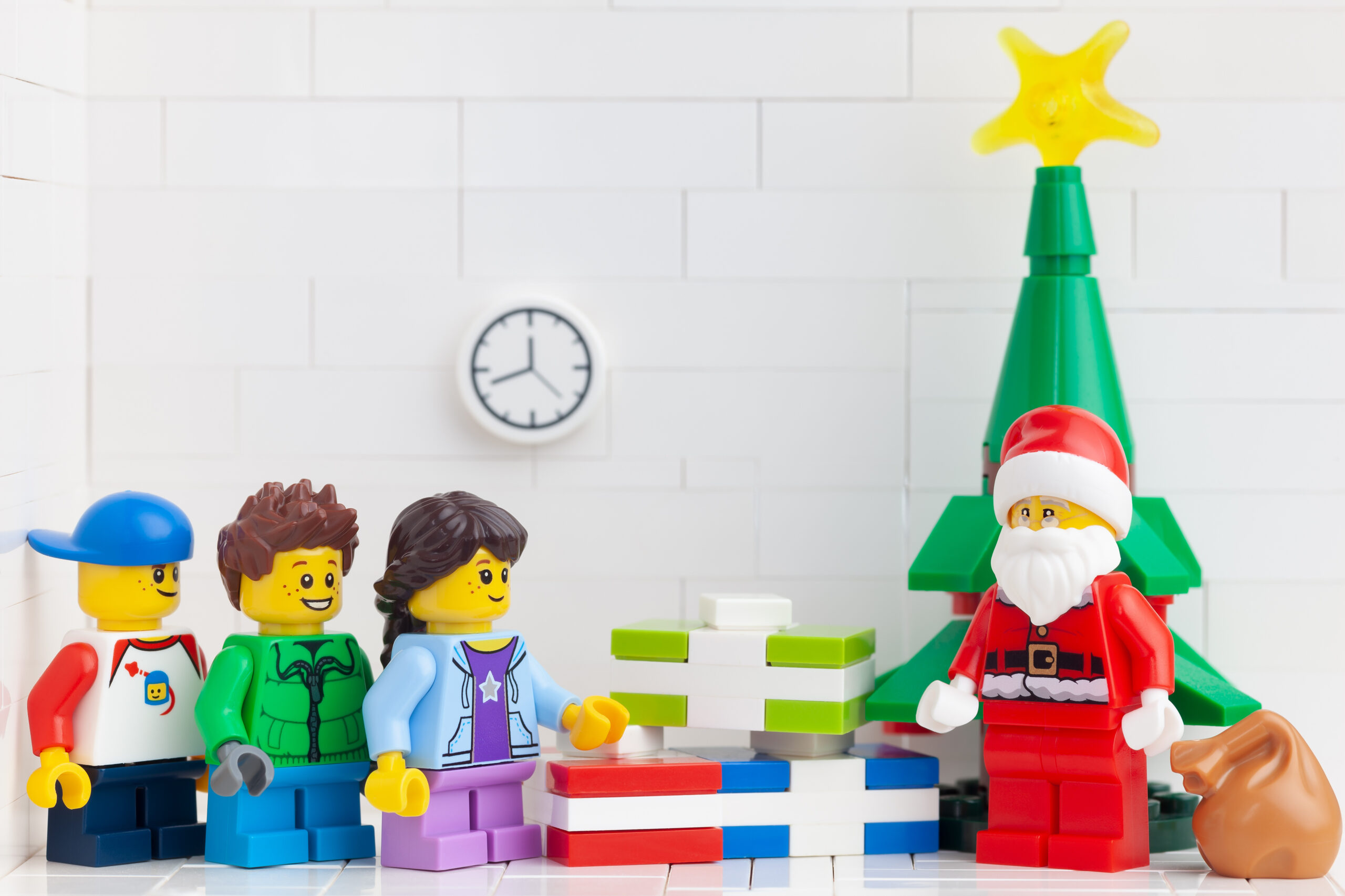 A
A
A
With Christmas 2020 fast approaching, now is the time to buy the gifts they want. If Lego sets are on their list, check out this product roundup from Amazon. Get shopping!
LEGO Harry Potter and The Prisoner of Azkaban Knight Bus 75957 Building Kit (403 Pieces)
If they are big Harry Potter fans, or cannot stop talking about when they will get to visit Universal Studios to see The Wizarding World of Harry Potter IRL, get them this set so they can spend hours building one of the most iconic objects from the series: the Knight Bus from the Prisoner of Azkaban. Recreating this epic moment will have them smiling with joy, and the set even features movable elements and realistic figurines.
LEGO Ideas 21319 Central Perk Building Kit (1,070 Pieces)
Read More »