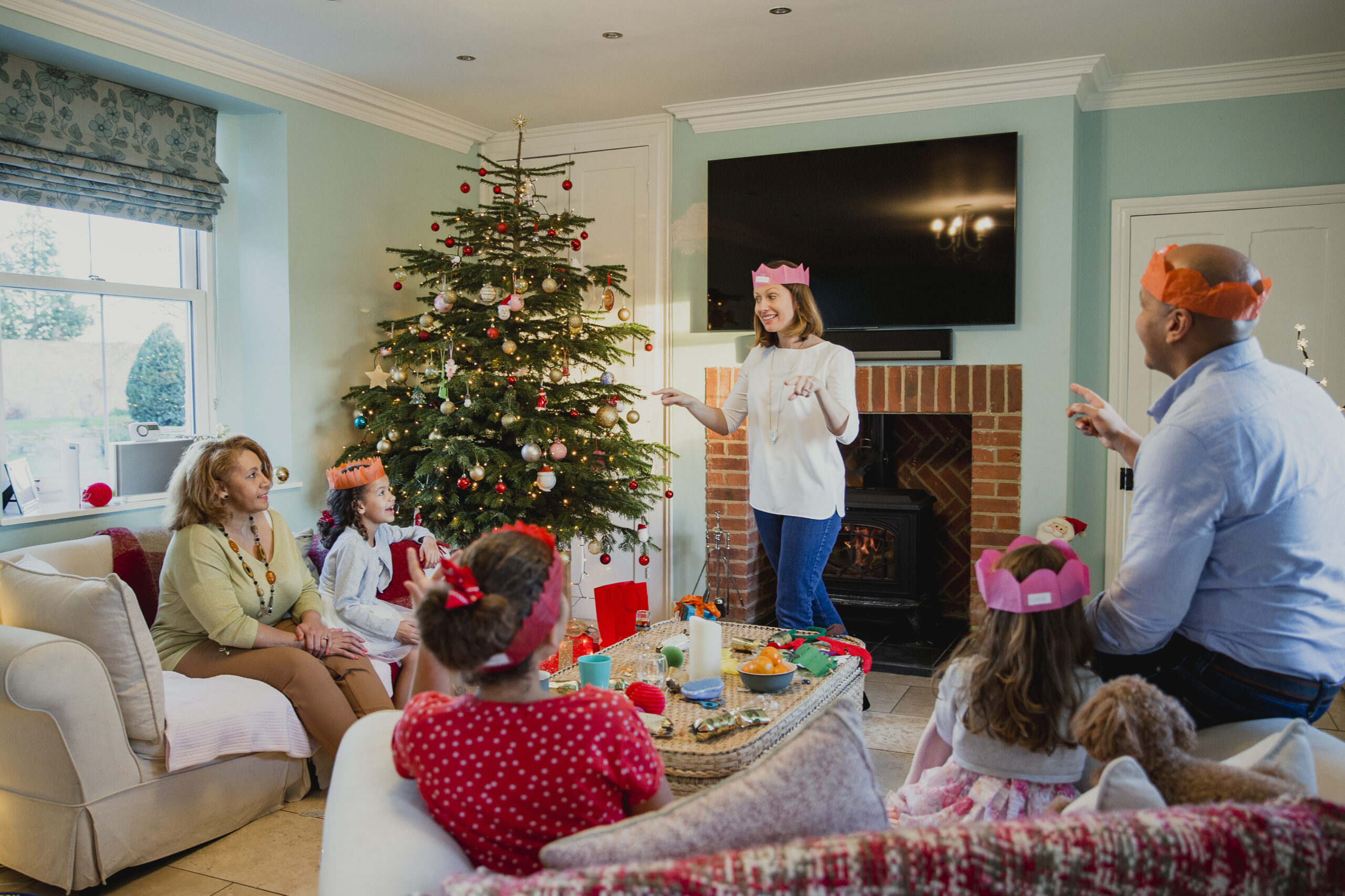 A
A
A
Board Game#1– The Santa Claus Game
There is probably not a better board game available for the holiday season than the Santa Claus Game. This fun board game takes about 20 minutes to play and can be played by children of all ages. The game requires at least two players and can have a maximum of four players. You simply choose your preferred sleigh piece and start delivering presents as you make your way around the game board.
Sponsored
The Santa Claus Game – Best Seller, Holiday Board Game
Award Winning, Holiday Game, Christmas Game, Kids Board Game, Educational Game, xmas game, Easy Game – Perfect Gift This Holiday
View Deal
This Christmas-themed board game is extremely popular for the holidays and there is no doubt that many people will enjoy playing it. It is fairly affordable and you can easily pick up this game before the holiday season gets started.
Read More »