Technology
Snap takes on TikTok and Instagram Reels with new Spotlight feature
The latest news on Spotlight, Snapchat's new feature to rival TikTok and Instagram.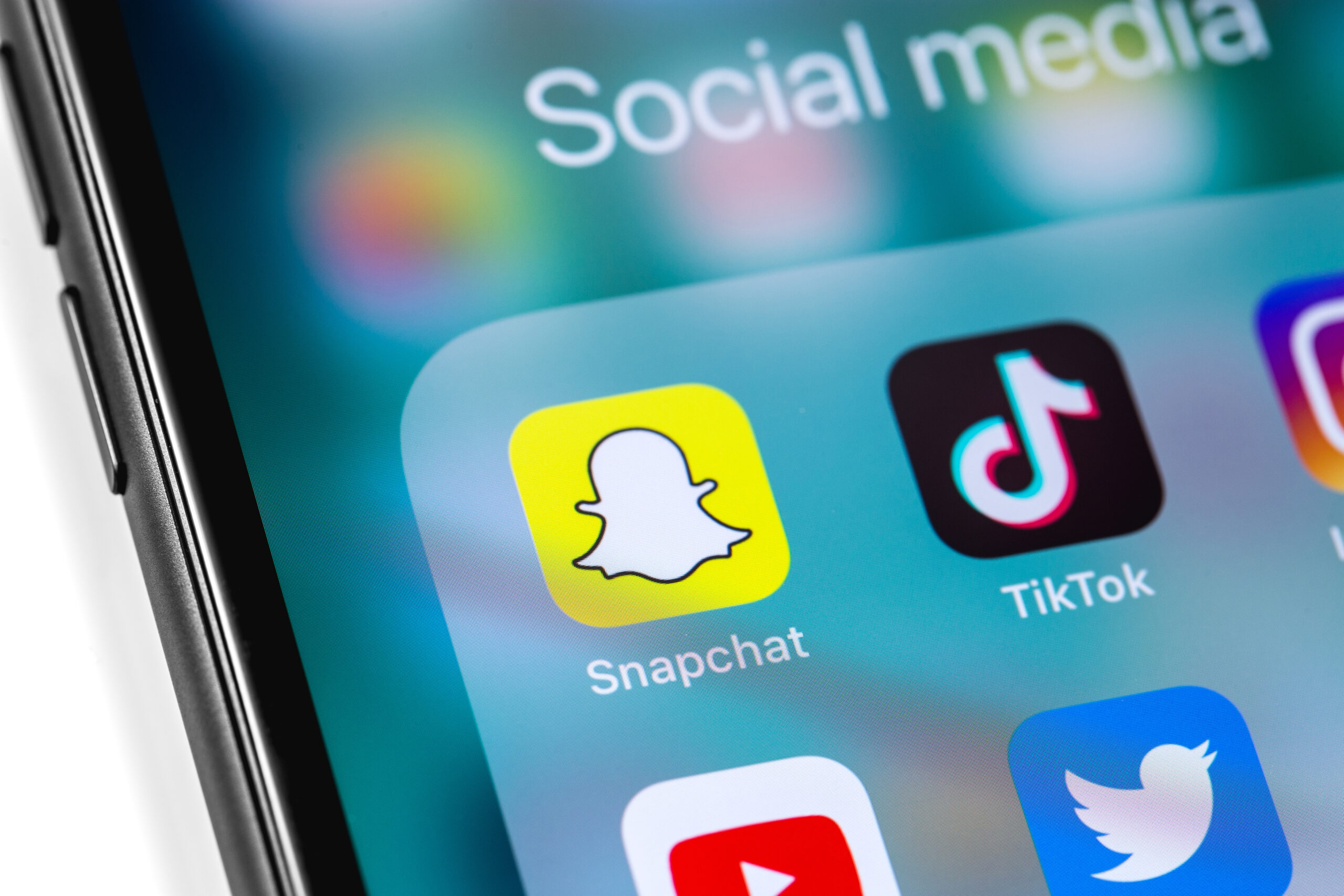 A
A
A
Snap, the social media company behind Snapchat,
has announced
a new feature for its mobile app that aims to compete with TikTok. The feature, which is named Spotlight, will highlight the most entertaining video clips uploaded by Snapchat users.
"We can't wait to see what you'll create," the company said in a statement. "Happy Snapping!" Spotlight will show users the top-rated video clips submitted for consideration by Snap's moderators. Each clip will play on a loop until users swipe to the next post. Previously, Snapchat users have largely been shown posts uploaded by their friends or updates from publishers featured in the mobile app's Discover tab.
Read More »