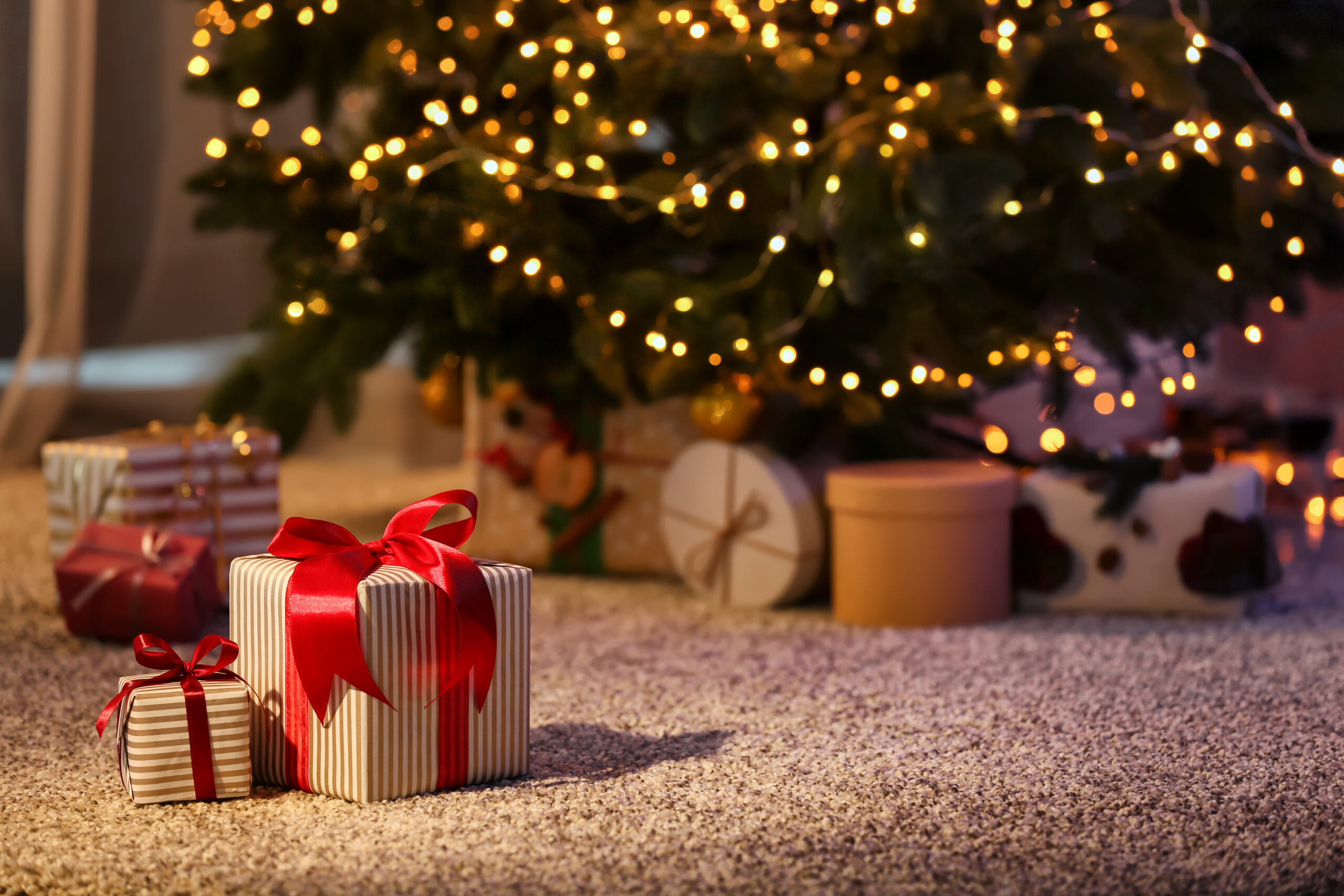 A
A
A
It's that time of the year! Get the astrology lovers in your life gifts that really resonate with them and their sign. Whether they are a fiery Leo or an emotionally aware Cancer, all of the elemental signs will gravitate towards these ten unique gifts that they are sure to cherish forever.
Astrological Candles
Even non-fire signs will love unique astrological candles that have different scents for different signs. Candles are a unique and fun way to show people that you care about them, and they have the ability to transform any space into a sanctuary. Find candles that reflect not only the gift recipient's sign but also their lifestyle. Do you have a Leo who needs to chill out and smell the roses a little bit more? Why not get them a lavender candle in a specially-designed astrological holder that will lull them into a sense of relaxation?
Sponsored
SUPERSUN 12 x 2.5oz Scented Candle Gifts Set for Women, 120-180 Burning
Hours, Vanilla, Lavender, Lemon Soy Wax Jar Candle Set for Home
View Deal
Read More »