Astrology
Gemini, Discover Your Personal Tarot Cards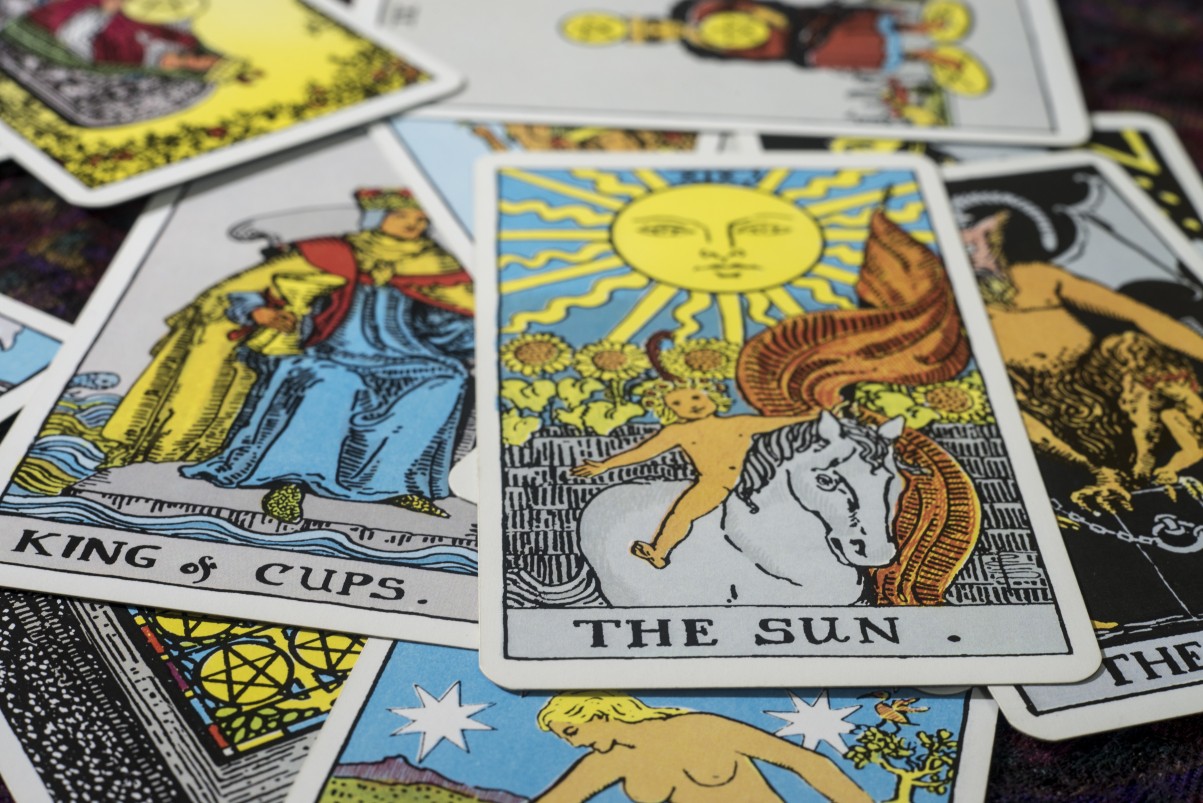 A
A
A
Given that we are in Gemini season, it's a good idea to discuss the connection between astrology and the tarot cards aligned with Gemini energy. There are specific tarot cards that are related to Gemini energy. The main card that most people are familiar with is The Lovers card. However, there are other major and minor arcana cards that represent Gemini energy. Understanding this provides a more thorough understanding of tarot with an astrological twist. Continue reading on to find out more about Gemini's personal tarot cards and what their meaning translates to astrology.
Astrology and Tarot Combined
There is an art to using both astrology and tarot for divination purposes. In fact, astrology and tarot are linked and provide a deeper understanding of both personal and planetary energies. Understanding that there are specific zodiac signs connected to the tarot cards offers an in-depth understanding of the current conditions that are occurring within an individual's life.
Read More »