Astrology
Horoscope 101: What a High School Teacher Might Glean by Knowing Students' Astrological Sign
How Do Astrological Signs Affect our Learning?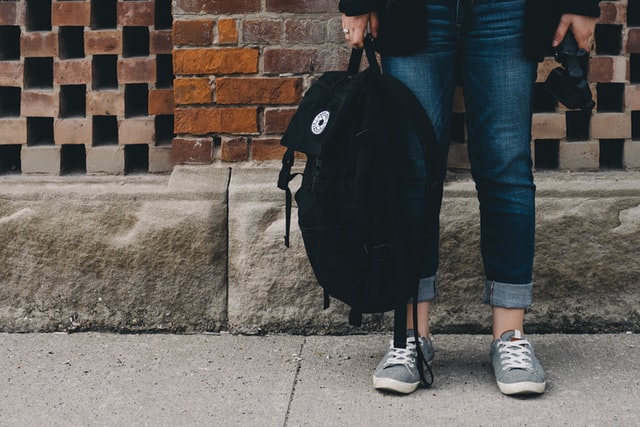 A
A
A
It's possible, perhaps even probable, that most high school teachers do not consider exploring a student's astrological sign when they are analyzing and critiquing their individual learning style. But why not?
If knowing this information might help educators understand each individual student's strengths and deficits, then perhaps this could be an effective practice. If our zodiac signs affect how we react under other conditions, then certainly there are indications that this information could be helpful.
Read More »