Astrology
Astrology and Wealth: Which Planet Rules Monetary Success?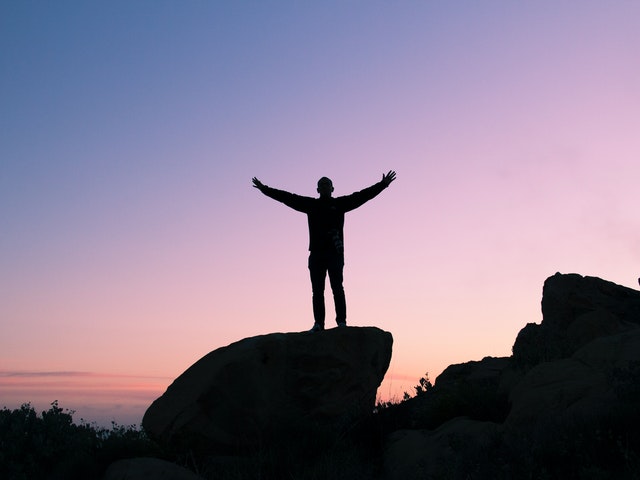 A
A
A
People enjoy their horoscope for a multitude of reasons. You might enjoy the sense of security and knowledge that comes with having an idea of what might be coming, or maybe you prefer comparing their sign's compatibility with that of their crush. But did you know that there is a planet in your chart that is directly correlated with wealth? And, since that's the case, which signs are destined for financial greatness, and which are unlikely to become multi-millionaires?
Which Planet Rules Wealth?
Read More »