Astrology
Earth Day Astrology: What should we expect to see?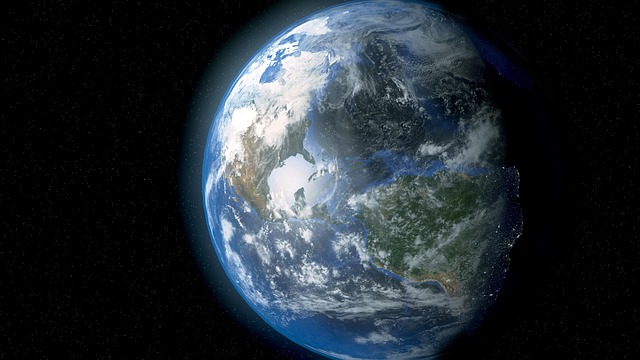 A
A
A
50 years. It has been 50 years since the world began celebrating, well,
itself
. Since April 22, 1970, countries began rallying together to commemorate the greatest host of all: our planet. The idea was sparked from the environmental movement of the late 1960s that finally saw pollution regulations implemented on the federal level. Now, these 50 years later, about 193 countries show up every April 22nd to celebrate our common mother, Mother Earth. Yet as the theme of climate is chosen at these times of a pandemic, some astrologists might be wondering: What can we expect?
The Movement of the Planets
Read More »