Lifestyle
Freshen Up Your Home with These Easy Spring Decor Ideas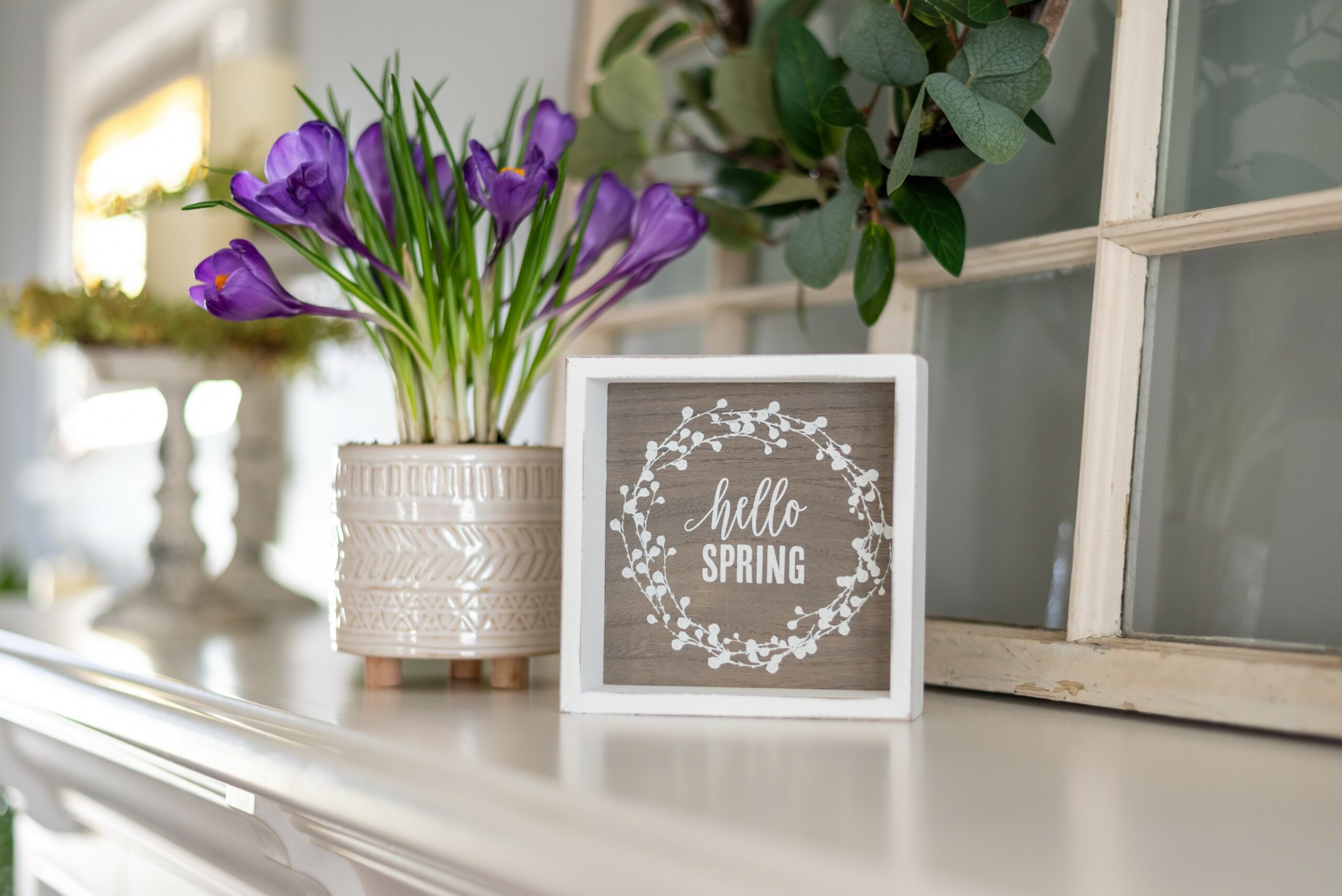 A
A
A
It's that time of the year again — spring has arrived! This is a wonderful opportunity to freshen up your home with some beautiful and vibrant decor. Whether you're looking for subtle changes or more drastic transformations, there are plenty of ways to welcome the season into your space. From adding bright colors to creating unique displays, here are some easy spring decorating ideas that will make your home feel cozy and inviting. With these simple tips, you can give your living area a fresh new look without having to break the bank. So let's get started on sprucing up your home in preparation for this special season.
The Importance of Refreshing Home Decor for Spring
Freshening up your home decor for Spring is an essential part of welcoming the new season. Not only does it help to add a touch of brightness and life to your home, but it can also boost your mood and mental well-being. Studies have shown that people who live in environments that are aesthetically pleasing tend to have better mental health, increased productivity, and a stronger sense of self-esteem.
Read More »