Technology
Positive and Negative Effects of AI Advancement in Education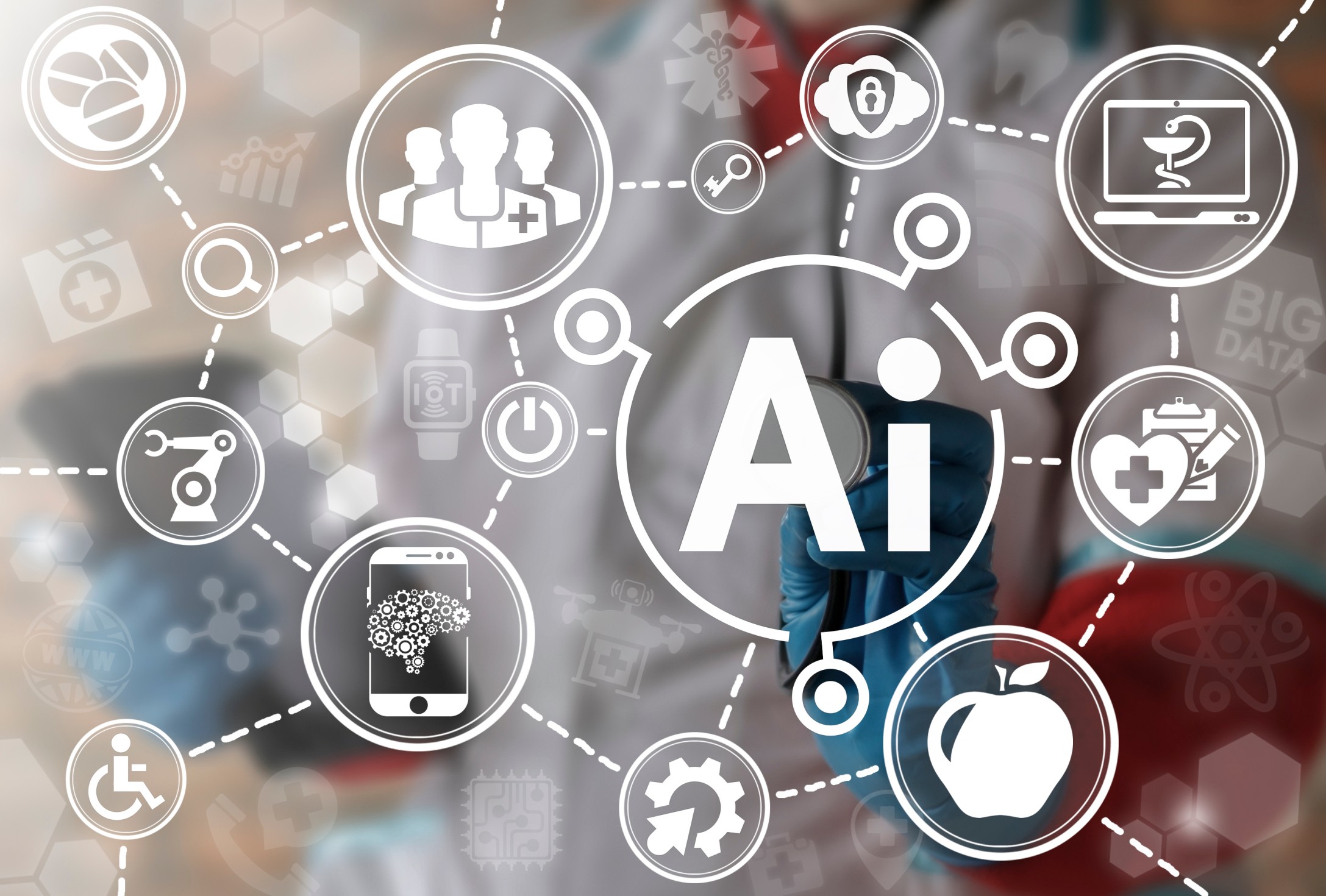 A
A
A
Current years have seen a rise in interest in artificial intelligence (AI), extending to educational applications. Personalized training, predictive analytics, and adaptive learning are just a few ways AI can completely transform how we learn. A more interactive and engaging learning environment can be produced by educational institutions using AI. Both positive and negative effects on education are being felt by it.
The Benefits of Artificial Intelligence in Education
The following are some current positive effects that AI can have on education.
Personalized Education
Read More »