Travel
Beyond the Seatbelt Sign: You Shouldn't Unbuckle During Flights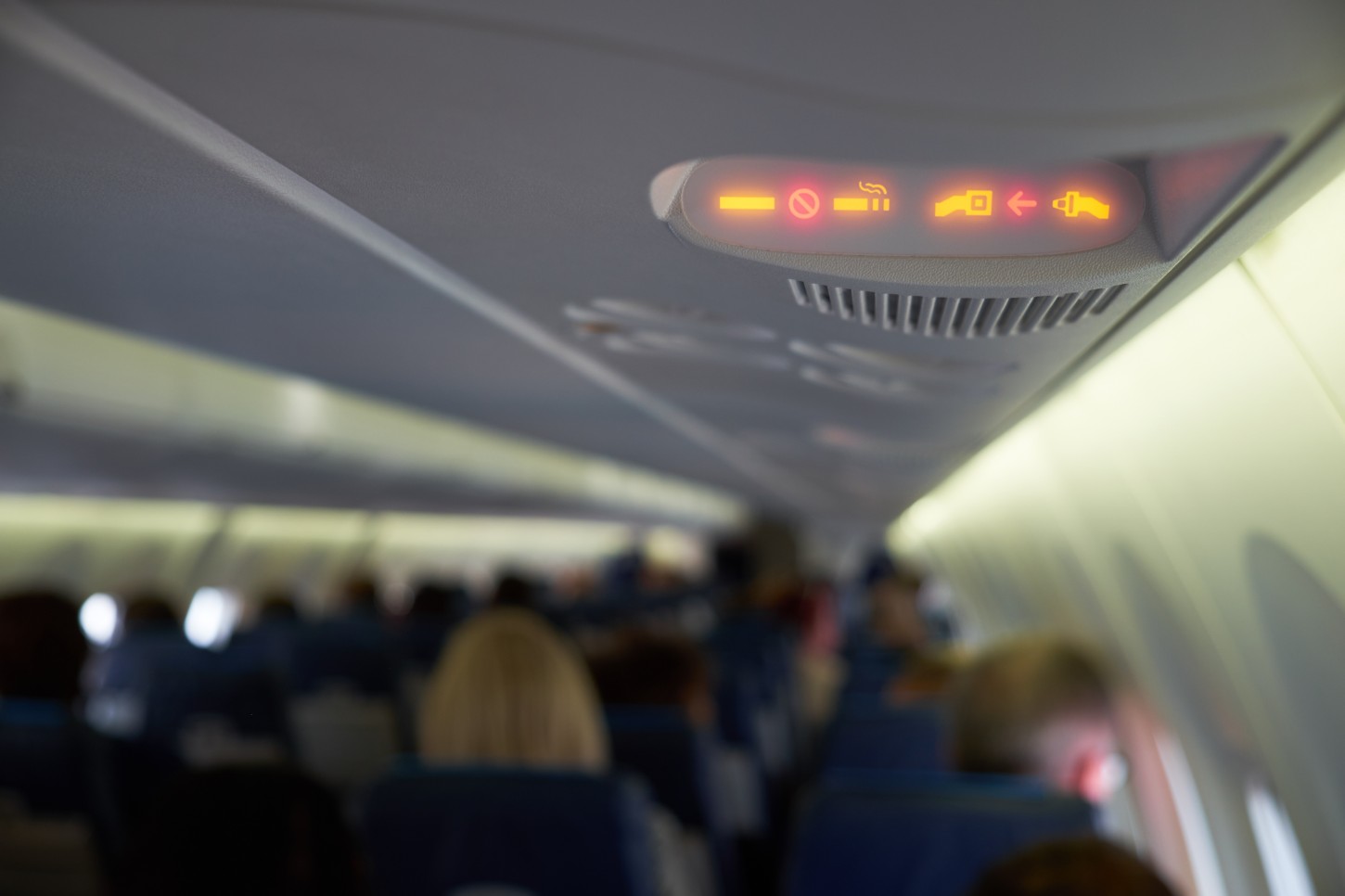 A
A
A
Here we wrap off the 6-part series on flight safety, which has looked at the various measures that may be taken to ensure the well-being of passengers. It determines how the passengers might affect the trip and how they should make the most of these alternatives.
Even if the light next to your seat is out, you've probably heard the announcement reminding you to always wear your seatbelt while on a flight. Those in the know agree that it's best to comply with such an order. Flight is generally a safe mode of transportation. However, passengers should always wear their seatbelts in case of an emergency landing or aircraft emergencies.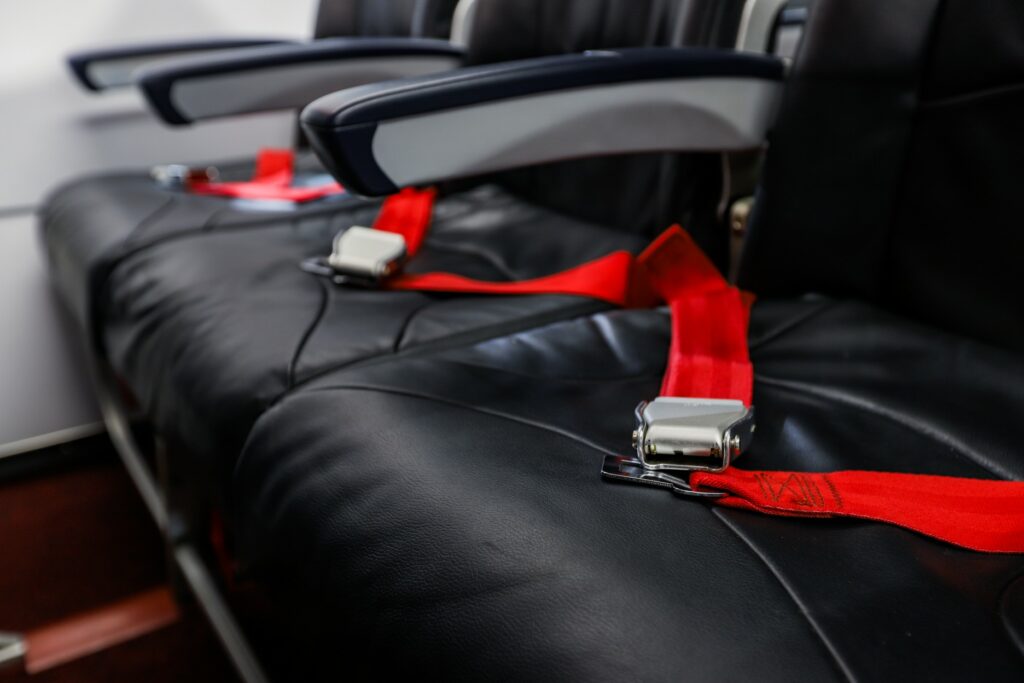 Why Is a Seatbelt on an Airplane Important?
Read More »