Travel
Tips to Make the Most of an Airport Layover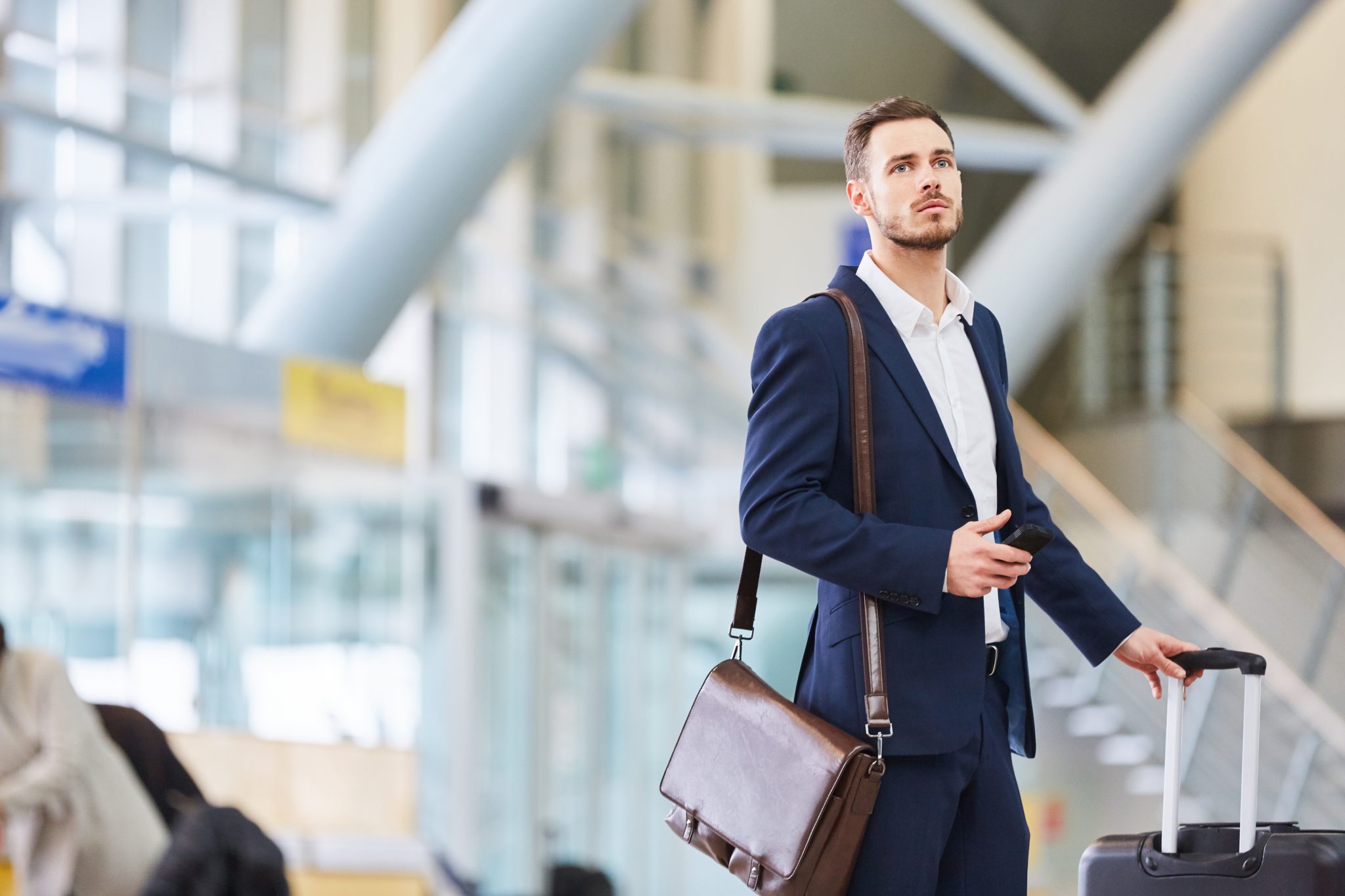 A
A
A
When flying from an airport, it is not unheard of to have an unexpected layover during a trip. In the event you find yourself spending several hours waiting for a flight, here are our favorite ways to stay occupied:
Grab a Coffee or a Drink
Sit back and relax while enjoying a cup of java or a cocktail at the bar. This will give you time to think about your adventures ahead and to refine your plans.
Read More »