Lifestyle
Feeling down? Phone a friend. You will feel a lot better.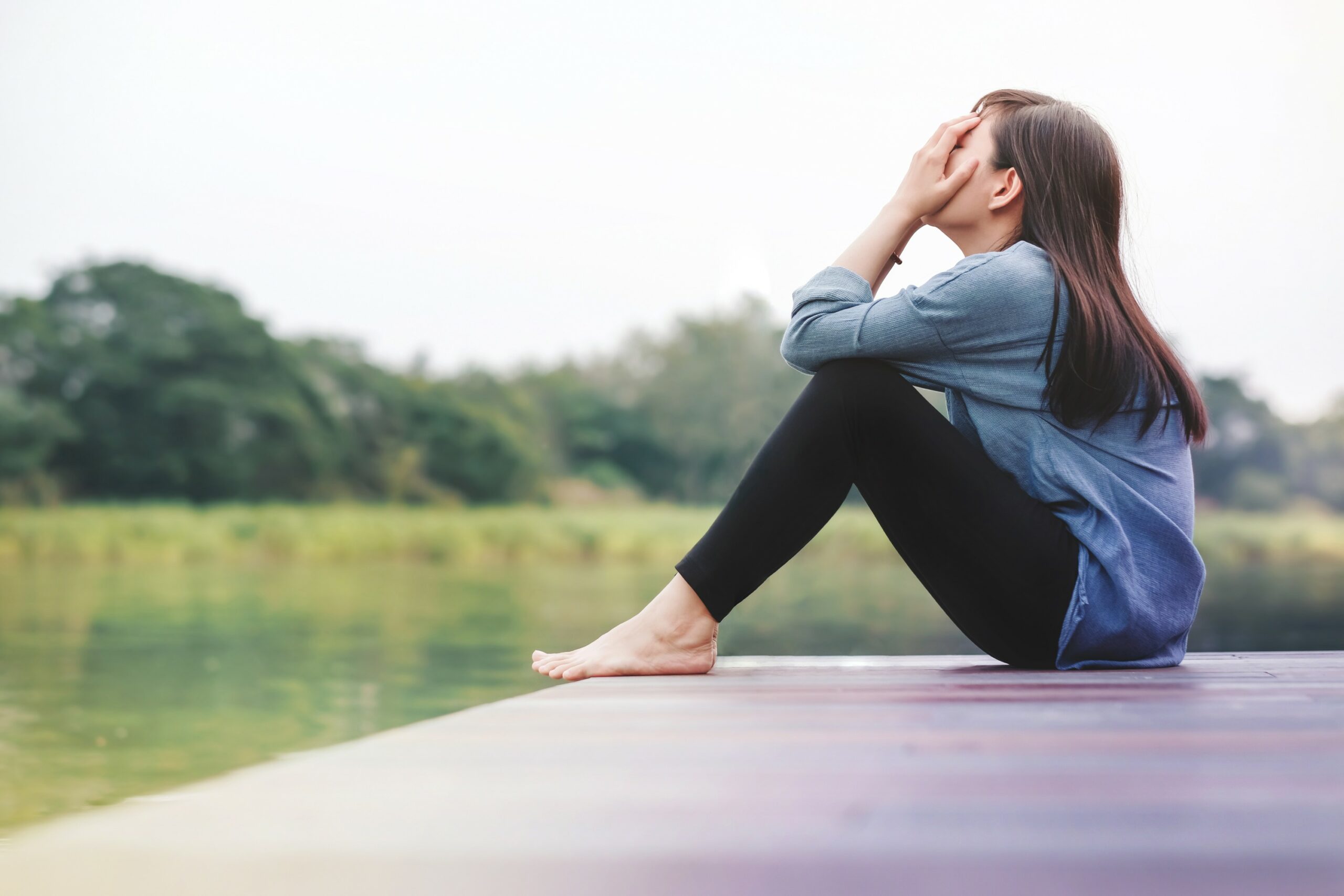 A
A
A
If you are feeling down and lonely, talk to a friend or relative. Only one conversation with a buddy each day, whether in person or on the telephone, will boost your well-being.
New studies show that chatting with a friend or relative can cut down on loneliness and lower your stress level by the end of the day.
Read More »