Astrology
The Year Of The Rabbit: Lunar New Year 2023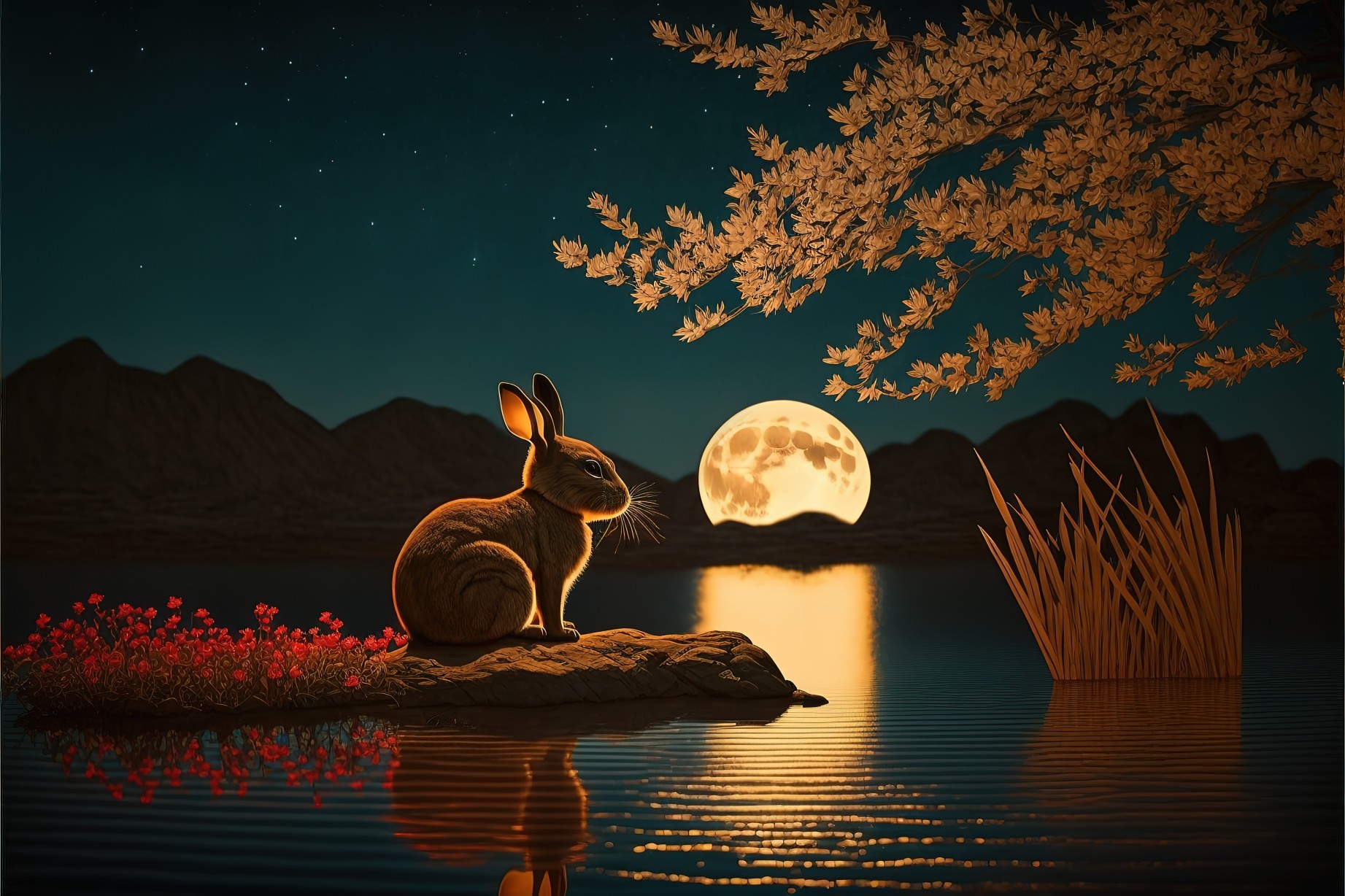 A
A
A
It's officially the Chinese New Year also known as the Lunar New Year. We celebrate 2023 as the year of the Rabbit. Per Chinese astrology, the year of the Rabbit is considered quite prosperous as we are encouraged to embrace the energy of being creatively expressive while making space to care for ourselves.
The History of the Lunar New Year
The Lunar New Year is often known as the Spring Festival in China. It is a 15-day celebration that includes a number of traditions which starts with a New Year's Eve reunion dinner and finishes with the Lantern Festival. It is quite a festive time that is filled with lots of joy, cheer, and delicious meals for everyone to enjoy. There are also a number of beliefs associated with the lunar year such as the idea that cleaning on the first day of the New Year should be avoided as this can clear away luck and prosperity. In any case, the Lunar New Year is celebrated throughout many Asian countries and is a highly anticipated and celebrated time of the year.
The Moon-Based Chinese Calendar
Read More »