Astrology
The Art of Regifting According to Your Zodiac Sign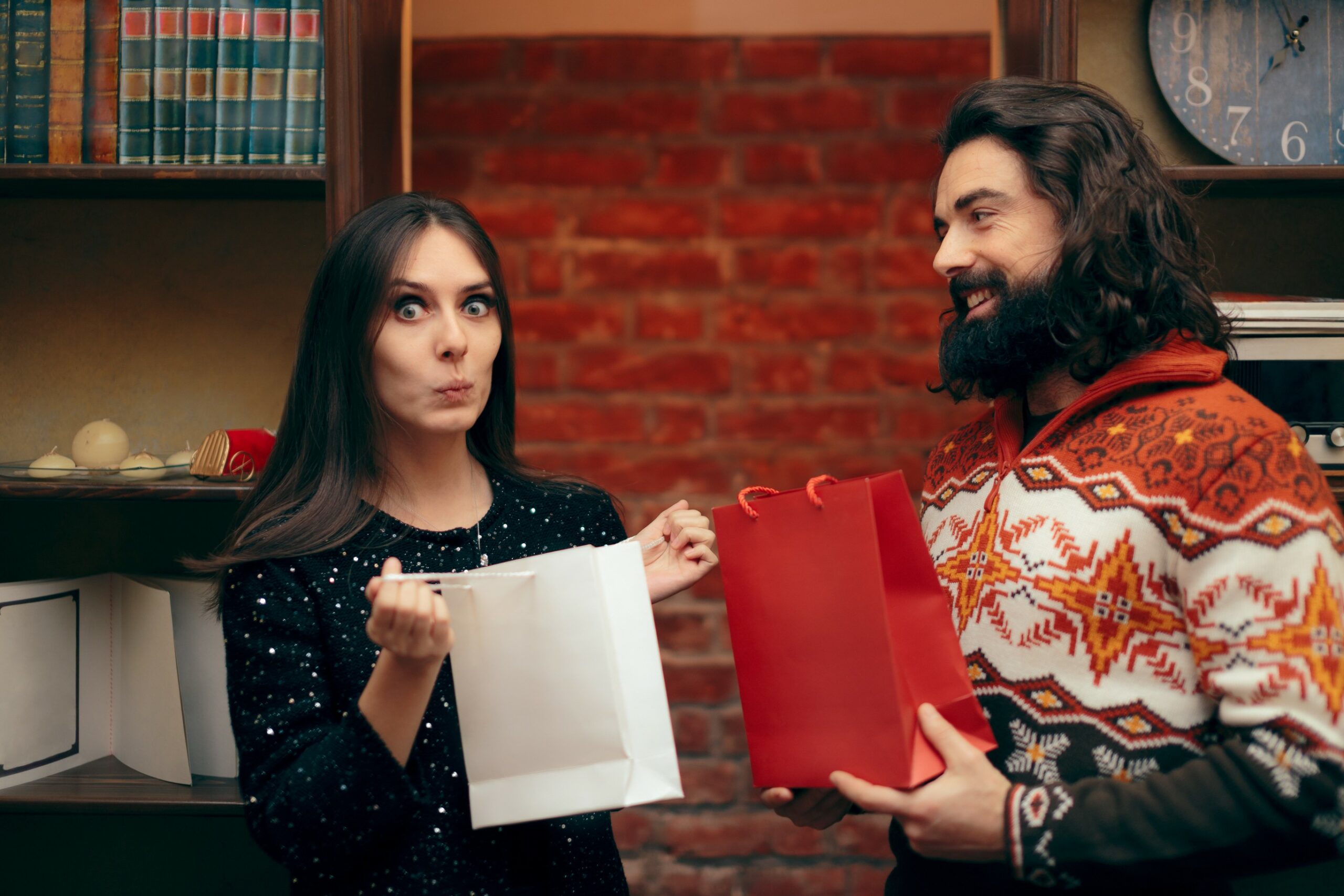 A
A
A
So, you've officially received gifts from the holiday season, but maybe you aren't sure if you will keep them. Maybe that ugly Christmas sweater just isn't your style. Perhaps fruitcake isn't your thing. Well, it's officially re-gifting time. In the spirit of fun, we compiled an overview of how you would approach regifting according to your zodiac sign.
Aries-I Didn't Like It, So I Gave It Away
Never one to beat around the bush, Aries, if you don't like a gift, you simply don't like it. While it may not be your intention to hurt anyone's feelings, you simply don't see the point of holding onto something that you don't like. If you can't return the gift, you'll just give it to someone else. Even if others see you as insensitive, you don't see what's wrong with re-gifting. At least someone else gets some good out of a gift you don't want.
Read More »