Astrology
See How Your Kids Prep For The Holidays Per Astrology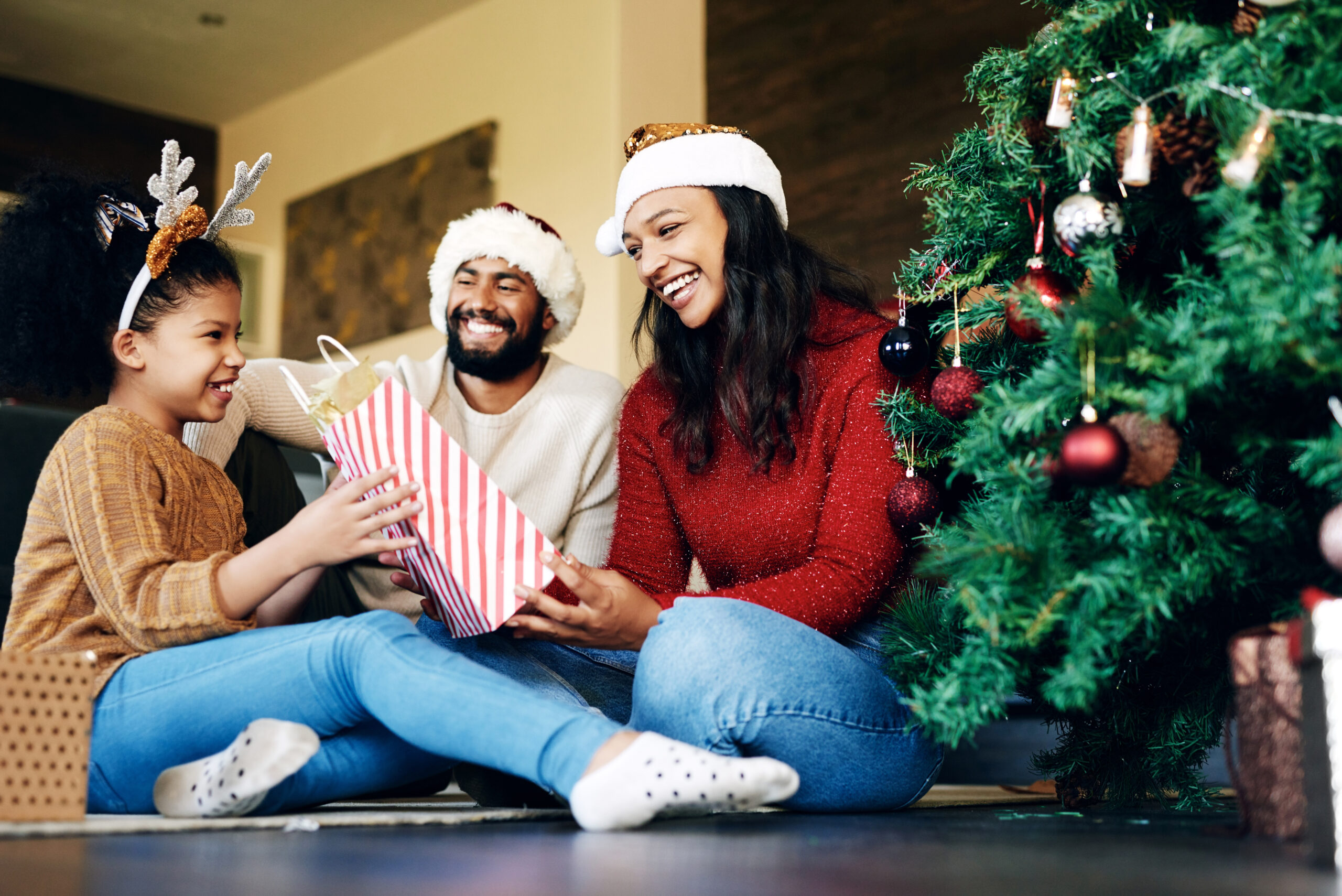 A
A
A
The holiday season is here, and the kiddos are highly anticipating all those wonderful gifts and goodies. Whether you have a feisty little Aries growing impatient for Christmas day or a dreamy Pisces caught up in the holiday spirit, here is an overview of how the little ones experience the holiday season according to their zodiac signs.
Aries-Impatiently Awaiting Santa Claus
The Aries child wants Christmas day to come yesterday. They know what they want and hopefully, you'll get them the toys they desire…or else a temper tantrum may ensue. Since little Aries can be impatient, they are likely to constantly ask if the big day of gifting is here yet. You can help your young Aries prepare for the upcoming holiday season with a holiday countdown! Let them mark off each day leading up to the holidays on a calendar so that they can know that they are actively moving towards Christmas day.
Read More »