Astrology
Revel in This Mardi Gras Astrological Energy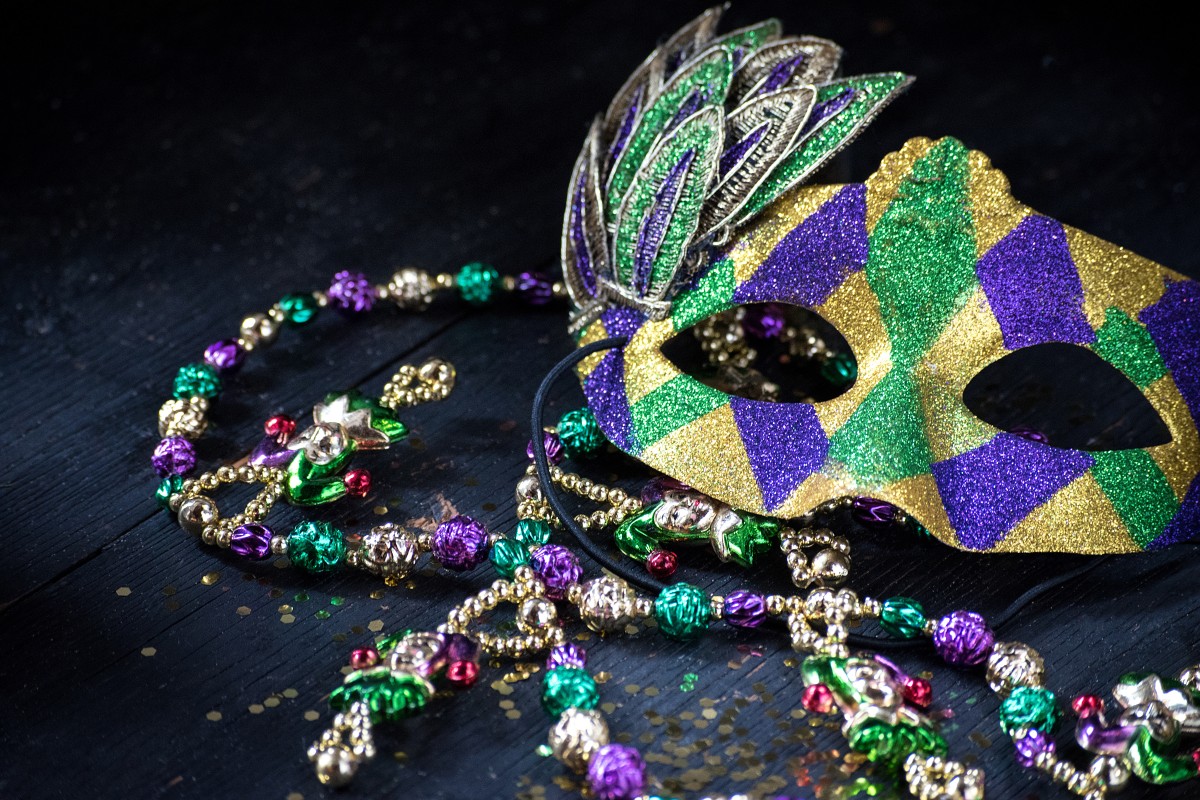 A
A
A
On Tuesday, March 1, 2022, Mardi Gras is back, everyone! After being canceled in 2021 due to Covid-19, the annual party and festivities are once again adorning the streets of New Orleans. Even if you can't enjoy the fun in person, Mardi Gras can be wherever you are. You just have to have the spirit of joy and the carnival-going spirit in your heart. Since so many will be out and about enjoying the festivities, here is an overview of the astrological energies for Mardi Gras.
Fat Tuesday is Back in Effect!!!
Mardi Gras, also known as Fat Tuesday is back once again. This is a special day because it is the last official day of the Carnival season before the beginning of Lent which is is on Ash Wednesday. Since Lent is associated with fasting, Mardi Gras is that one last day of indulgence which is why it can be such an over-the-top event. Just imagine that you are planning on dieting at the beginning of the month.
Read More »