Lifestyle
Are Disney's Halloween Festivities Just a Bunch of Hocus Pocus?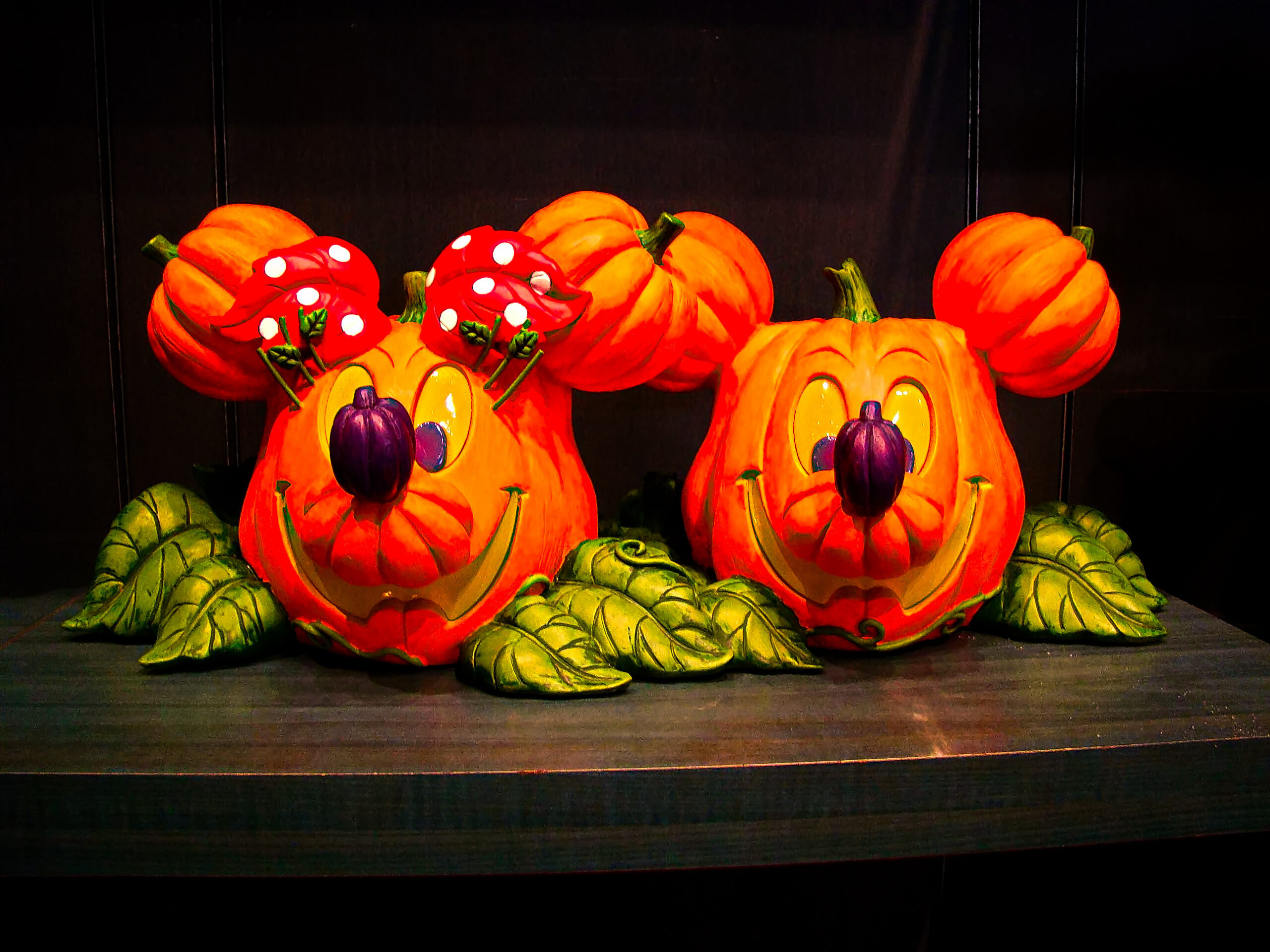 A
A
A
How is it that the enterprise that brought us "Hocus Pocus," "The Nightmare Before Christmas," and "The Haunted Mansion" is not capable of pulling off a proper Halloween celebration? Disney World's 2022 Halloween celebration centers around Mickey's Not-So-Scary Halloween Party. The main attractions include the Hocus Pocus Villain Spelltacular, Mickey's Boo-to-You Halloween Parade, Disney Junior Jam, and Disney's Not-So-Spooky Spectacular. They'll be performances by villains like Jack SKellington and the Sanderson sisters. However, these events promise to be "not-so-scary" and fun for the whole family. Surely, there is a bit more magic in the Disney Halloween movie catalog?
Sure, it's nice to have safe Halloween options if you're a family with babies, toddlers, or preschoolers. Where's all the entertainment for older children, teens, and adults? Is it too much to ask that there are at least a few eerie events geared toward a more mature audience?
Read More »