Lifestyle
Top 9 Games to Play at Your Christmas Party This Year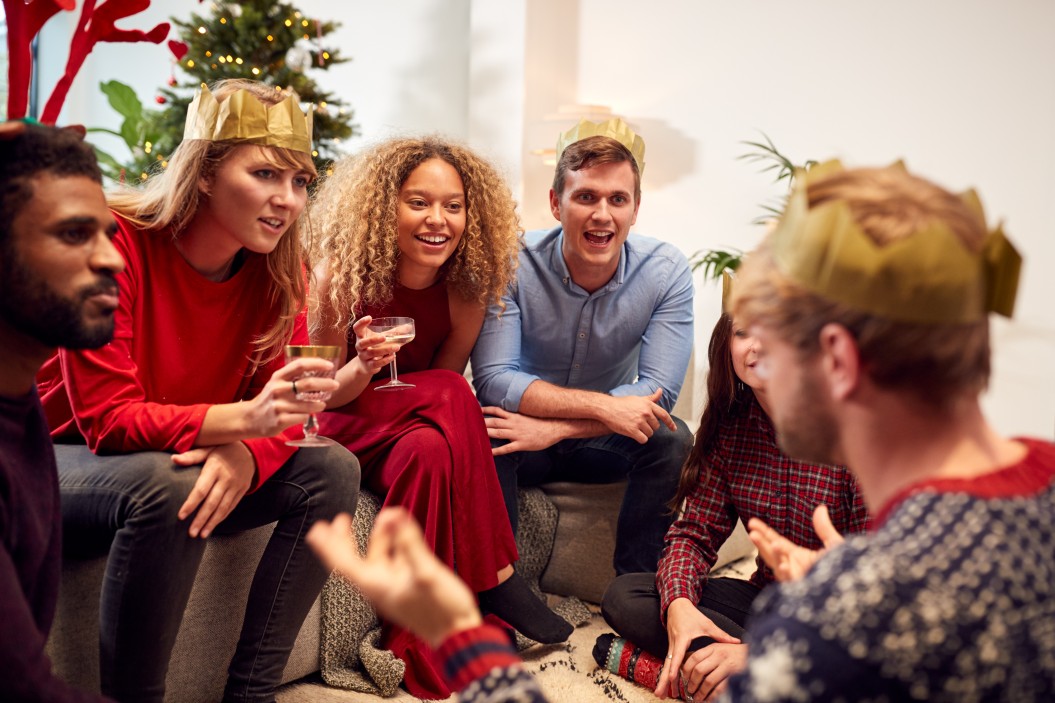 A
A
A
Christmas parties are one of the most enjoyable parts of the holiday season for most of us. The chance to gather together with family and friends and create lasting memories makes Christmas even more special. However, there are some cases where Christmas parties can become a bit routine. If you're looking for a way to spice up your Christmas party, make sure that you're adding at least one of these party games to the mix.
Two Truths and a Lie (The Christmas Edition)
Two Truths and a Lie has been a staple at parties for years, but you can create a Christmas version of the game that is sure to illicit a lot of laughs. Simply change the traditional version of the game to Christmas memories. Essentially, every person has to write down two things that really happened during the Christmas season in their past, and one thing that didn't. It's up to the other players to determine which one of the three statements is a lie. You don't really have to keep score in this game, so there may not be winners and losers. Instead, it's a good chance to share some funny or sentimental moments from Christmas past.
Holiday Bake Off
Read More »