Lifestyle
Additions, Upgrades, and Changes to Walt Disney World in 2023
Major Roller Coaster and New Restaurants the Start of What to Expect at Disney World This Year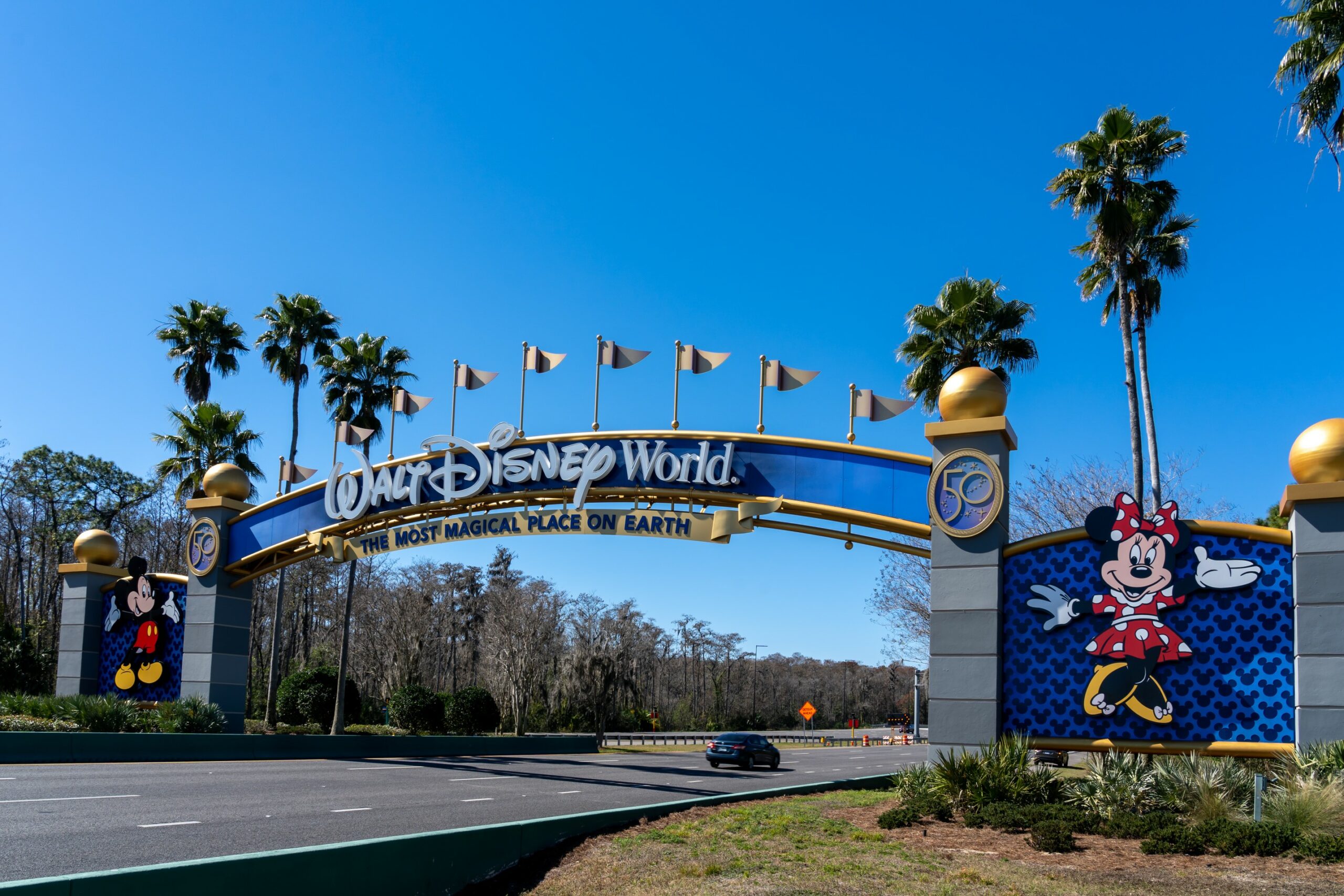 A
A
A
The start of a new year is translating to a slew of changes for the Disney family of theme parks in Lake Buena Vista, Florida. Here is what you need to know if you have a Disney World vacation planned this year.
Opening of Major Roller Coaster at Magic Kingdom
One of the most anticipated additions to the Disney parks this year is the TRON Lightcycle/Run roller coaster, scheduled to open this spring at the Magic Kingdom. The roller coaster has been delayed numerous times over the last few years thanks to the pandemic. Guests to the Magic Kingdom have been sneaking peeks of the attraction while riding the People Mover or the Walt Disney World Railroad, building the anticipation for the thrill ride.
Read More »