Astrology
The Power of Information as the Sun Moves into Gemini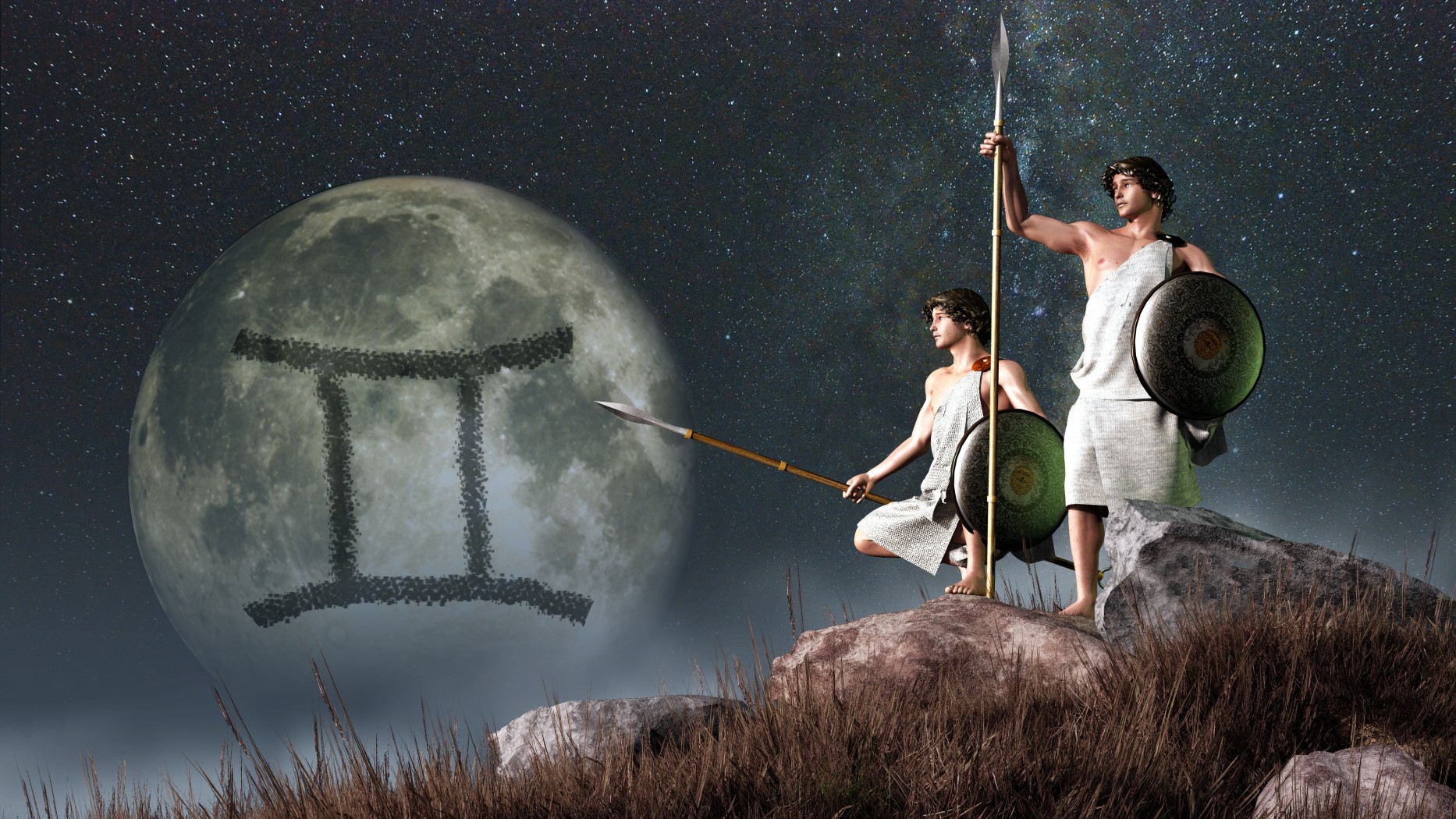 A
A
A
It's time to let loose because from May 20th to June 19th, the sun is transiting the witty, sociable sign of Gemini. If you've been feeling like you've been bogged down and kind of heavy from the fixed, earthy energy of Taurus season, the sun entering the Gemini will be a welcome change. It's time for more communication, an increased willingness to meet new people, and the desire to be open-minded to learn new things. Keep reading w to find out with this Gemini season has to offer.
Basic Facts About Gemini
Gemini is the first air sign as well as the first mutable sign of the zodiac. This is the energy of mental changeability. Gemini energy is one of curiosity and intrigue. There's this desire to know more, do more. and experience more. With Mercury as its planetary ruler, Gemini holds the essence of constant movement and sending and receiving messages.
Read More »